Latest voting fraud investigations include Trion widow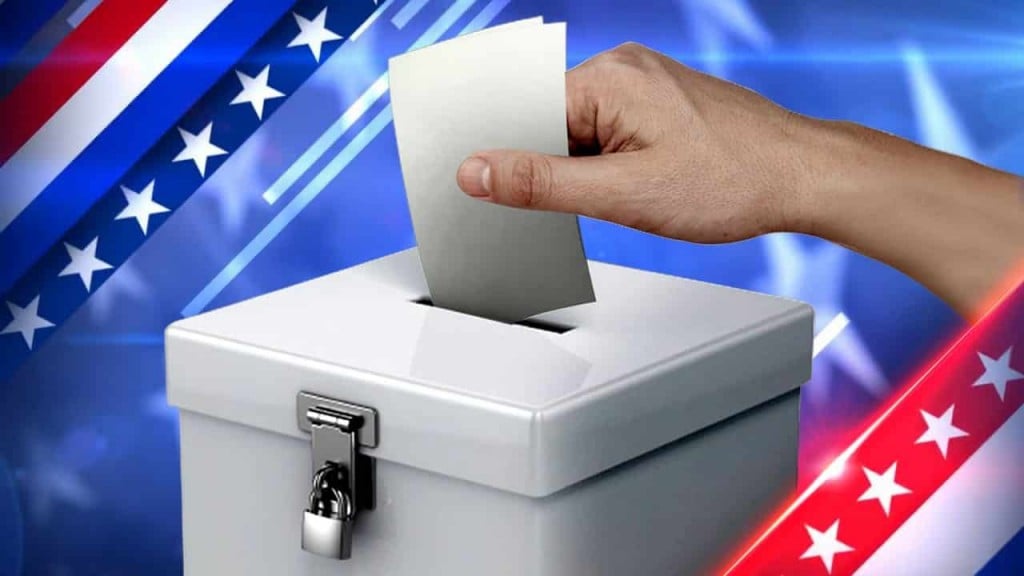 ATLANTA, Georgia (WDEF) – Georgia election officials sent their third batch of alleged voting violations to prosecutors last week, including a case against a northwest Georgia woman accused of turning in a vote by her deceased husband.
Investigators say the woman forged her dead husband's absentee ballot in the 2020 general election.
The case is just one of hundreds of others that are being passed along to prosecutors to see if they want to pursue criminal charges.
The cases involve allegations from 2017 up through the Senate runoff in January.
The Secretary of State's office say the latest batch of complaints included offering pizza and drinks to people in voting lines and even a pair of signs on trucks offering $1,200 for Democratic votes.