Who is winning the local police lip sync challenge?
CHATTANOOGA (WDEF) – Which local Police Department wins the lip sync battle?
We have a few updates for you.
Cleveland Police talk about whether they may shoot another lip synch video. (And Thanks for the shoutout, guys, 6:00 in)
Here are the participants so far.
Andrews, NC Police:
Chief J.J. Wooten posted a low tech lip sync video. But he won the hearts of many of our female staff by the song he picked.
Grundy County Sheriff's Office: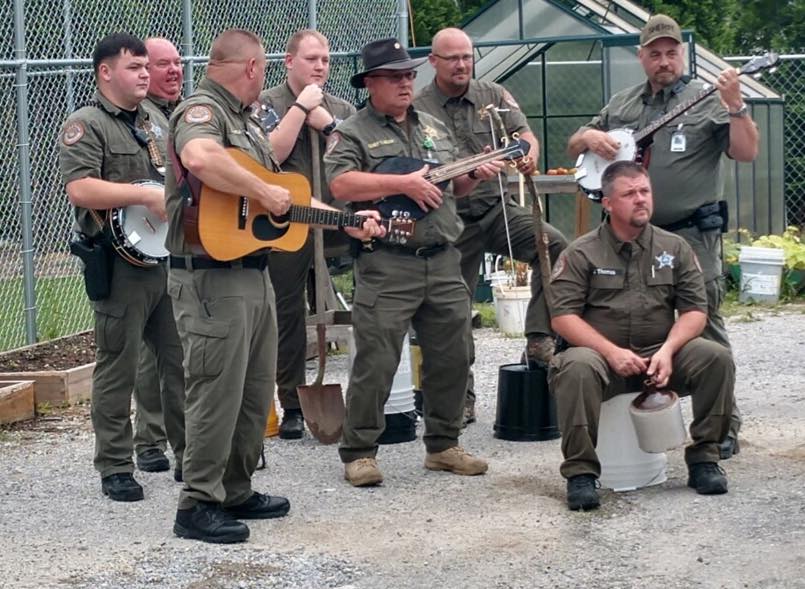 The Grundy County video is hitting about 1.7 Million views. And their video was included in a national story on the NBC Evening News.
See their video at the top of the page, or go to https://www.facebook.com/grundysheriff/ to see their bloopers from the shoot.
Cleveland Police Dept.:
Collegedale Police Dept.
Signal Mountain Police Dept.
https://youtu.be/-D6YKbymO4s
Soddy-Daisy Police Dept.
Rhea County Sheriff's Office