Looking for an idea for Giving Tuesday?
CHATTANOOGA (WDEF) – After we spend millions of dollars on Cyber Monday, we are asked to give back on #GivingTuesday.
Plenty of local organizations are hoping you won't forget them.
You can plenty of ideas at #CHAgives on twitter.
But here are the organizations that have been pitching us for the last few weeks: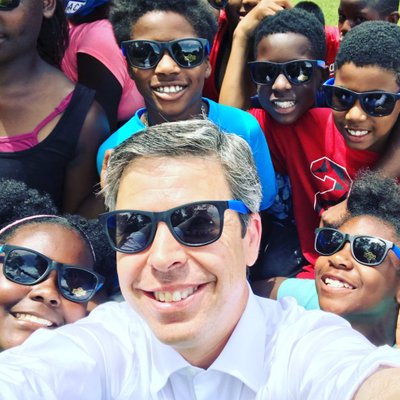 That's why I'm proud to take part in CHAGives, Chattanooga's city-wide #GivingTuesday campaign. This year, we're celebrating CHAGives on Tuesday, November 27 with a pop-up party at Waterhouse Pavilion from 10:00 a.m. – 2:00 p.m. Together, we're going to try to raise $750,000 for more than 200 participating non-profit organizations. I hope to see you at the pop-up party tomorrow, and please check out CHAGives.org for more information.
North Chickamauga Creek Conservancy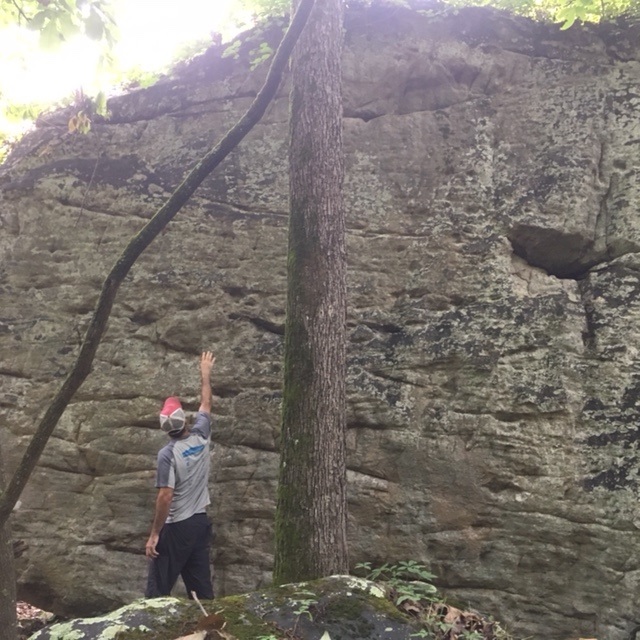 Please consider a donation to an organization dedicated to protecting and ensuring access to the treasures in your backyard. We are working to create a unique 200-acre park on the side of Signal Mountain. NCCC protects and improves access to 27 miles of the North Chickamauga Creek from Waldens Ridge to the Tennessee River. DONATE HERE.
Humane Educational Society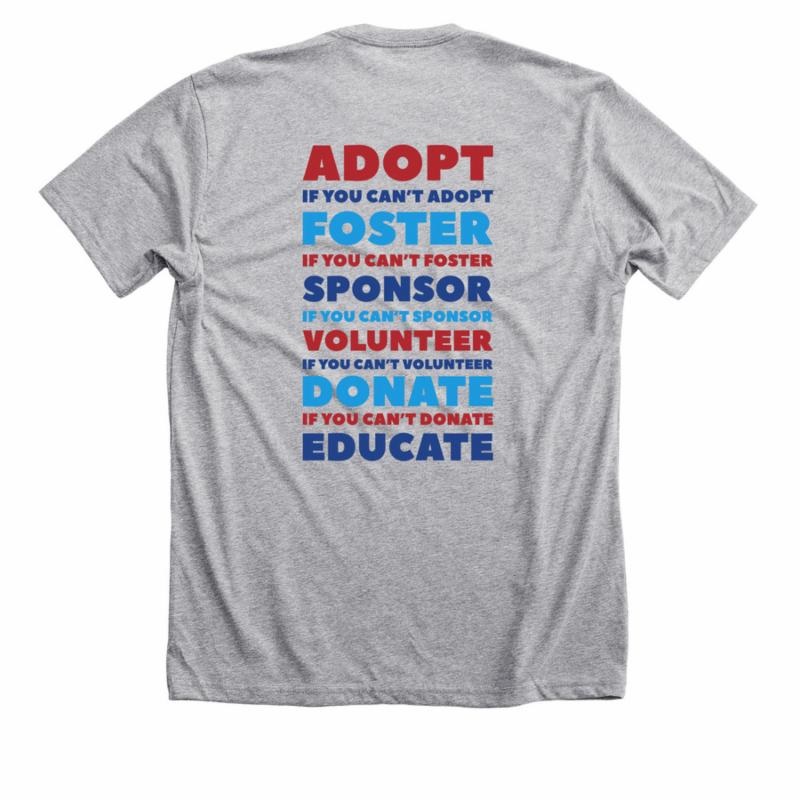 The #UNselfie, or the selfless selfie, is a powerful way to show how and why you are giving. Here's 3 quick steps to becoming an #UNselfie master: Take a "selfie" with a caption to explain how or why you and/or your friends are giving to HES. Add the hashtags #UNselfie and #GivingTuesday. Post it to Instagram, Facebook, Twitter, Snapchat – share far and wide & get your friends to join you!
Send your #UNselfie to Development@heschatt.org and you may be featured on our Facebook page on Giving Tuesday! Get your T-shirt here.
McDonald's 16th Annual National Fundraiser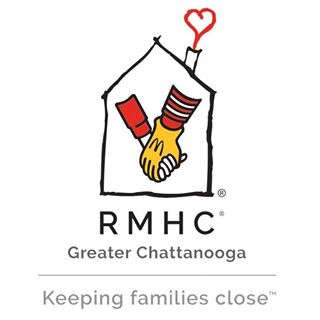 benefitting Ronald McDonald House Charities (RMHC) kicks off Tuesday, November 27 and continues through Sunday, December 9 in participating restaurants nationwide. This year's fundraiser is not just about helping families with sick children, it is about helping every family celebrate the joy of giving in a tangible, affordable, and easy way. Customers who visit a participating Chattanooga McDonald's during this time can help support families staying at the House by purchasing a donation card for $1, $3 or $5 at the counter, drive-thru or kiosk under the promotional menu item section.
Salvation Army 12 Days of Caring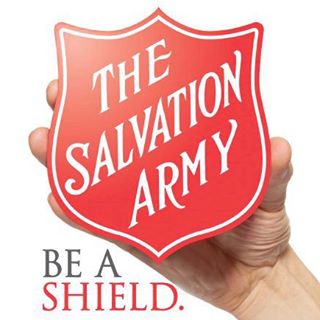 Beginning on Giving Tuesday, November 27, The Salvation Army will begin its 12 Days of Giving Campaign at Northgate and Hamilton Place Malls. Each tag will represent a Salvation Army program needing funding, so it can continue serving those in need throughout the year.
Also, for Giving Tuesday, The Acropolis Grill will donate 15% of its proceeds from the day's sales to The Salvation Army! "We are so appreciative to The Acropolis for its generosity," states Major Mark Smith, Area Commander for The Salvation Army. "We are hoping many will go eat there to celebrate Giving Tuesday!"
Chattanooga Habitat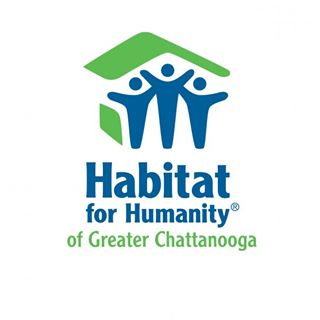 When you give to Chattanooga Habitat, your dollars go directly to building homes in Chattanooga for local families.
Will you consider giving the gift of home on Tuesday as we celebrate International Day of Giving? Donate Here.
#LoveNotestoChatt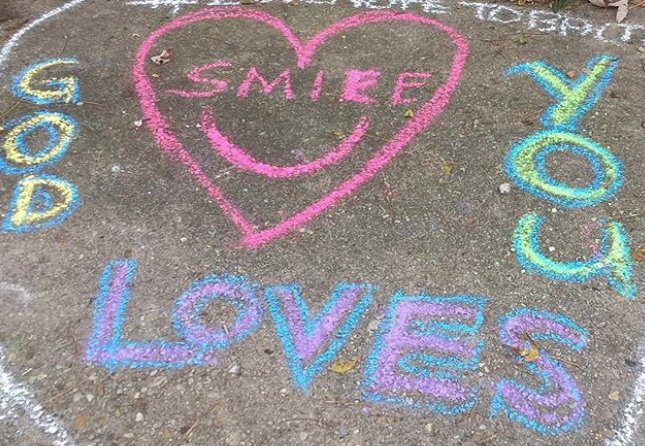 As part of #GivingTuesday in Chattanooga this year,
members of our community are invited to write messages of hope and encouragement in sidewalk chalk. The project is called #LoveNotestoChatt.
In Hixson, Bethel Bible Village is closing off a street on its Hamill Rd. campus to create a safe and fun street canvas for those who want to share their chalk messages on GivingTuesday, November 27. This street canvas will be open from 10 AM to 5:30 PM.
This is a free, family-friendly drop-in event to bring our community together in a positive
project. Bethel will supply the chalk. Just drop by and share your message. In addition
to individuals, area businesses and churches are also invited to share LoveNotes.
Glass House Collective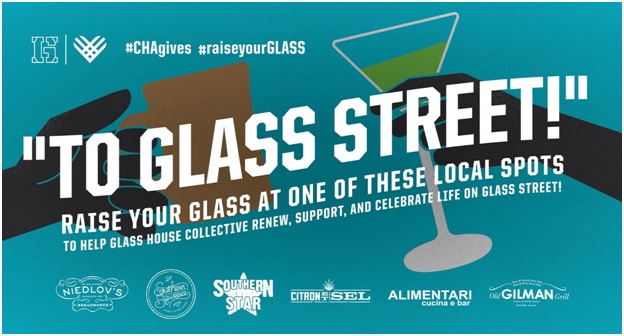 WHAT: Glass House Collective announces #raiseyourGLASS fundraiser for Giving Tuesday, November 27, 2018
WHEN: Tuesday, November 27, 8am-8pm
WHERE: Glass House Collective has partnered with some of Chattanooga's best locally owned restaurants on the Southside, Innovation District and West Village. This year's #raiseyourGLASS locations are: Niedlov's (215 E Main St.), Southern Star (1300 Broad St.), Southern Sqweeze (818 Georgia Ave. and 1301 Dorchester Street), West Village: (8th Street) Old Gilman Grill, Citron Et Sel, and Alimentari. A portion of the proceeds from this year's Giving Tuesday sales in each of these locations will be donated to help Glass House Collective renew, support and celebrate life on Glass Street. The Glass House Collective team will be working, streaming, dining and thanking their supporters in person throughout the day as they launch Giving Tuesday with breakfast and coffee at Niedlovs, lunch and sweet tea at Southern Star, powering up with smoothies and nourishing juice at Southern Sqweeze, then happy hour and dinner in the West Village.
WHY: #GivingTuesday is a global day of giving fueled by the power of social media and collaboration.
Celebrated on the Tuesday following Thanksgiving (in the U.S.) and the widely recognized shopping events Black Friday and Cyber Monday, #GivingTuesday kicks off the charitable season, when many focus on their holiday and end-of-year giving. Locally, it is a great way businesses can get involved in their own community. "Here is why we give to Glass House Collective: Glass House does the essential work of listening to a community's needs, then giving those needs a voice, strategy, and resources…something we all can do a better job of doing," stated Erik Zilen, owner of Niedlovs Bakery on Main Street, and a #raiseyourGLASS partner with Glass House Collective for two years.
WHO: Glass House Collective, the Glass House Collective Board of Directors, Niedlov's (215 E Main St.), Southern Star (1300 Broad St.), Southern Sqweeze (818 Georgia Ave. and 1301 Dorchester Street), West Village: (8th Street) Old Gilman Grill, Citron Et Sel, and Alimentari
Paradise Garden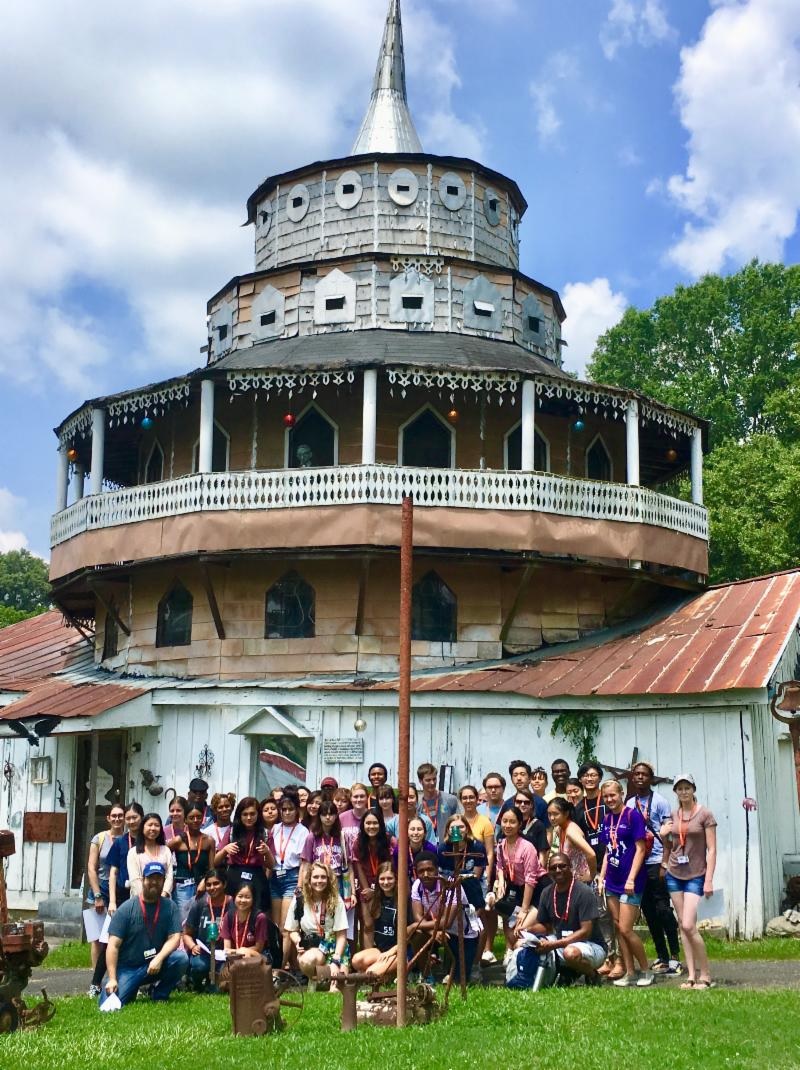 Whether $5 or $5,000, your contribution will enable Paradise Garden Foundation to host over 6,000 visitors a year and provide art education camps and tours to over 600 children/adults a year from Georgia, Alabama, Tennessee, and North Carolina.
Paradise Garden hosts: tours, classes, art camps, concerts, art exhibits and the Finster Fest Art Festival.
Every dollar you donate will be matched by a generous donor up to $50,000 until December 31!
American Red Cross Northwest Georgia

GIVING TUESDAY Beginning on Giving Tuesday – November 27 – please #GiveWithMeaning at redcross.org/gift to support people in need with a symbolic gift, which you can make in honor of the special people in your life:
• Help disaster victims. Your gift of $250 can deliver hot meals for 25 people who need
nourishment after a disaster. A donation of $100 can provide a family of two with a full
day's worth of emergency shelter with meals, snacks, blankets, cots and hygiene
supplies. A gift of $50 can provide warm blankets for 10 people.
• Help our veterans. A donation of $125 can help veterans transition back to civilian life
by connecting them and their families to critical services such as food, housing,
counseling and rehabilitation.
• Help internationally. Your gift of $100 can help provide lifesaving vaccinations for 100
children who face an increased risk of measles and rubella around the world.
In addition, you can also:
· Give the gift of life. Visit redcrossblood.org to make an appointment to donate blood or
platelets.
· Volunteer to help others. Learn more about becoming a Red Cross volunteer at:
redcross.org.
In Georgia, Red Cross volunteers responded to more than 2,700 home fire-related emergencies, assisting more than 4,500 families.
In addition to helping families recover from these events, we also help save lives by installing free smoke alarms and helping residents create escape plans through our Home Fire Campaign. Since it began in 2014, volunteers have installed more than 40,000 free smoke alarms in Georgia.
Because of generous support from donors, in the past year, Georgia's Red Cross also:
• Provided assistance and support to military members, veterans and their families on
more than 26,000 occasions.
• Reached more than 10,500 youth with life-saving emergency preparedness information
through the Pillowcase Project.
• Enrolled nearly 36,000 people in lifesaving courses like first aid, CPR and AED.
Georgia Public Policy Foundation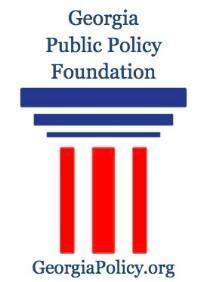 This year, every dollar raised for #GivingTuesday will be dedicated to economic opportunity initiatives, furthering our philosophy of individual responsibility, limited government, private enterprise and market-based solutions.
If you'd like to know what people are saying about the Foundation, please visit Great Nonprofits here.