Man Arrested After Barricading Inside of Chattanooga Home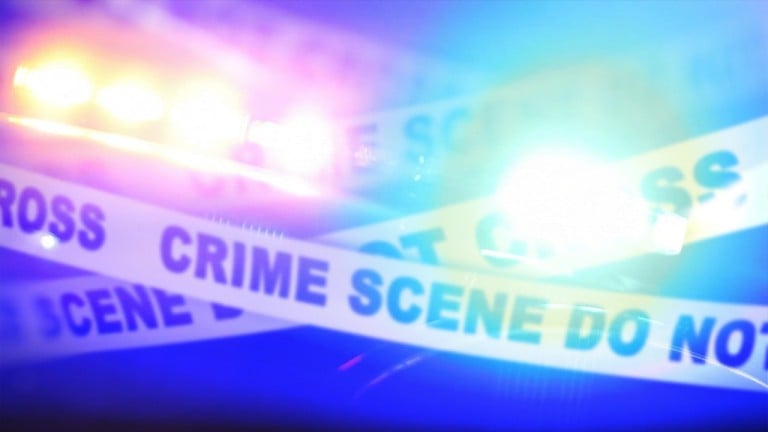 CHATTANOOGA, Tenn. (WDEF)- The Chattanooga Police Department arrested a suspect on the run after he had barricaded himself in a Chattanooga home.
Police responded to a home in the 3900 block of Calhoun Avenue shortly before 5 PM yesterday where they received a call that 48 year old Mark Davis had a warrant out for his arrest. Davis is accused of shooting his girlfriend in Cleveland, TN.
There was a standoff but Davis eventually surrendered himself to the police without incident.
Davis is charged with multiple felonies including reckless endangerment, possession of a firearm with a prior violent felony, and failure to appear among other crimes. He was transported to the Silverdale Correctional Facility.