Man killed cutting a tree on Signal Mountain Identified
SEQUATCHIE COUNTY, Tenn. (WDEF) – A man died this morning on Signal Mountain in Sequatchie County while trying to cut a tree with a chainsaw.
The incident happened around eight this morning at a home on Taft Highway in the Lone Oak community.
Officials tell us Gary Arnold of Hixson was cutting the tree when it fell on him.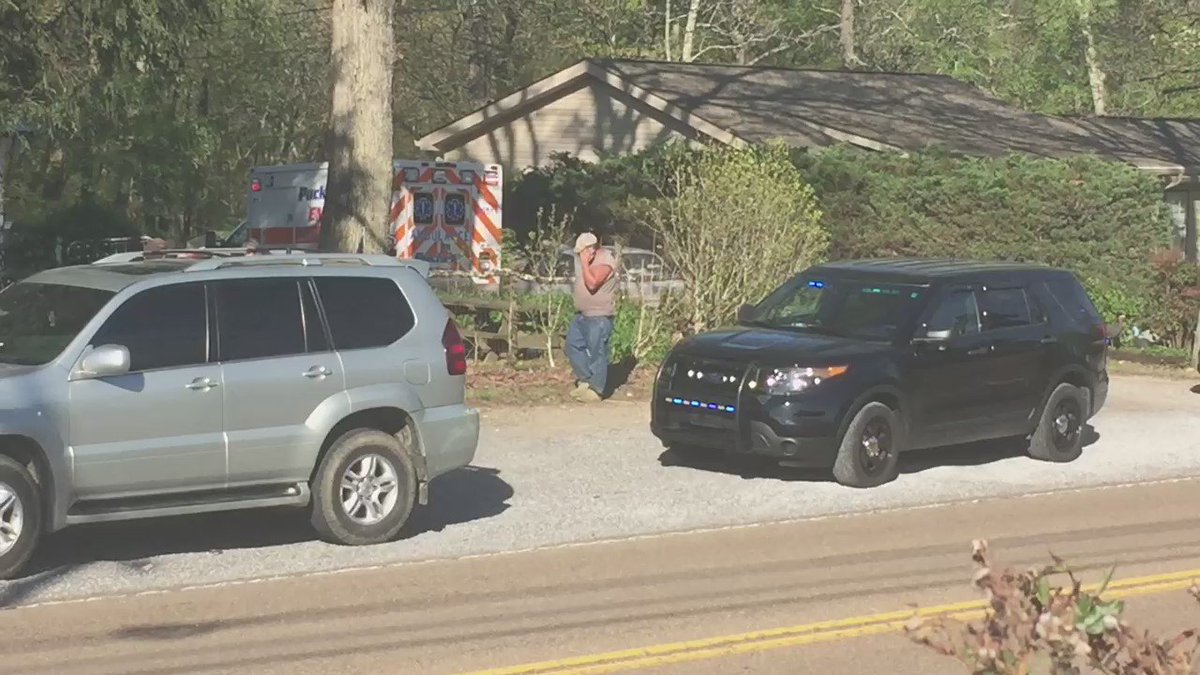 According to Sequatchie County Sheriff Ronnie Hitchcock, the 37-year-old man was sitting under the tree cutting it, when it fell back onto him.
Sheriff Hitchcock says he suffered blunt force trauma all over his body.