Man Shot on Arlington Avenue Thursday Evening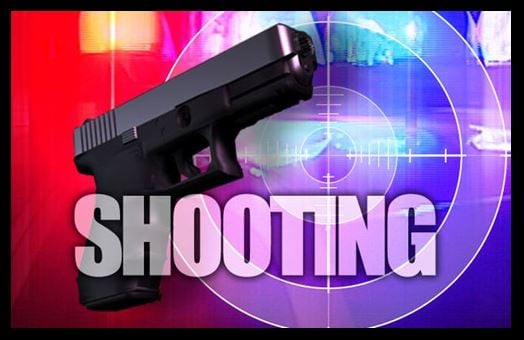 CHATTANOOGA, Tenn. (WDEF)- A 43 year old man was shot in Chattanooga on Thursday evening, July 28.
Chattanooga police responded to 1208 Arlington Avenue in Avondale after receiving a shots fired call at 6:52 PM. When police arrived on the scene, they found the man suffering from a gunshot wound.
He was taken to a local hospital and his injuries are not life threatening.
Currently police are unsure of the details involving the shooting. If you have any information that could help the Chattanooga Police Department solve this case, you can call 423-643-5100) or submit a tip via the Atlas One App (formerly the CPD Mobile App). You can remain anonymous.