Manhunt Monday Fugitive Stewart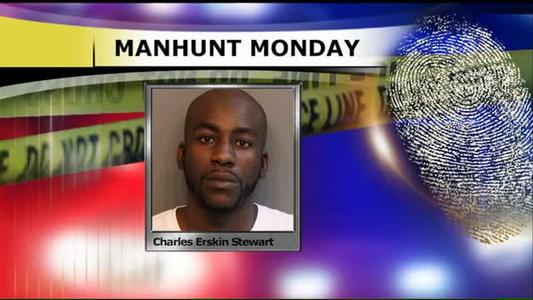 Chattanooga, TN (WDEF) This week's Manhunt Monday fugitive is 30-year-old Charles Stewart.
He's wanted for numerous charges including domestic assault, various driving violations, burglary, theft and more.
The domestic assault victim told authorities she got in to a fight with Stewart.
She says he pushed her to the ground.
She tried to get up, but he pushed her on the couch and punched her in the face.
If you know where Stewart is, please call the Hamilton County Sheriff's Office.