Seven men face marijuana for resale charges after East Chattanooga raid
CHATTANOOGA (WDEF) – Six men face drug charges after arrests last week by the Chattanooga Police Department.
The Narcotics Units and the Street Crimes Team conducted a search at a home on Museum Street in East Chattanooga on May 11th.
They say they found more than 400 grams of marijuana, ecstasy pills, a stolen pistol and $2,460 in cash.
But while they were at the home, they spotted marijuana plants at a neighbor's house on the same block.
They confiscated 139 plants, 945 grams of marijuana and three firearms and arrested a seventh suspect.
Arrested at first location:
Crammel Oates (male, 34)
Possession of Marijuana for Resale, Drug Paraphernalia
Marlin Oates (male, 41)
Possession of Marijuana for Resale, Drug Paraphernalia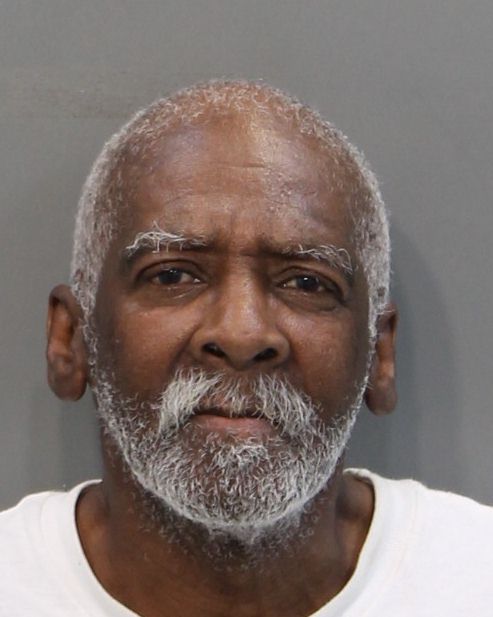 Larenzo McMillon (male, 48)
Possession of Marijuana for Resale, Drug Paraphernalia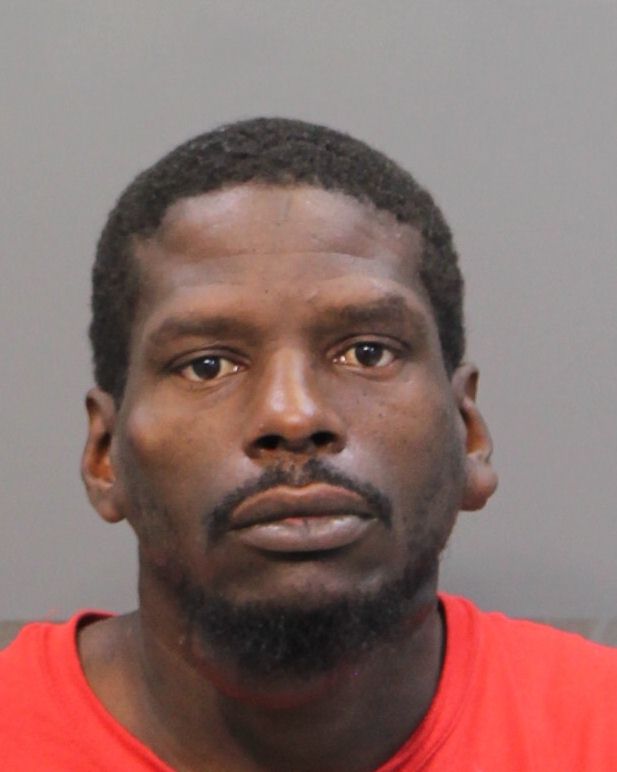 Gregory Hollins (male, 39) – validated gang member
Possession of Marijuana for Resale, Drug Paraphernalia, Possession of Ecstasy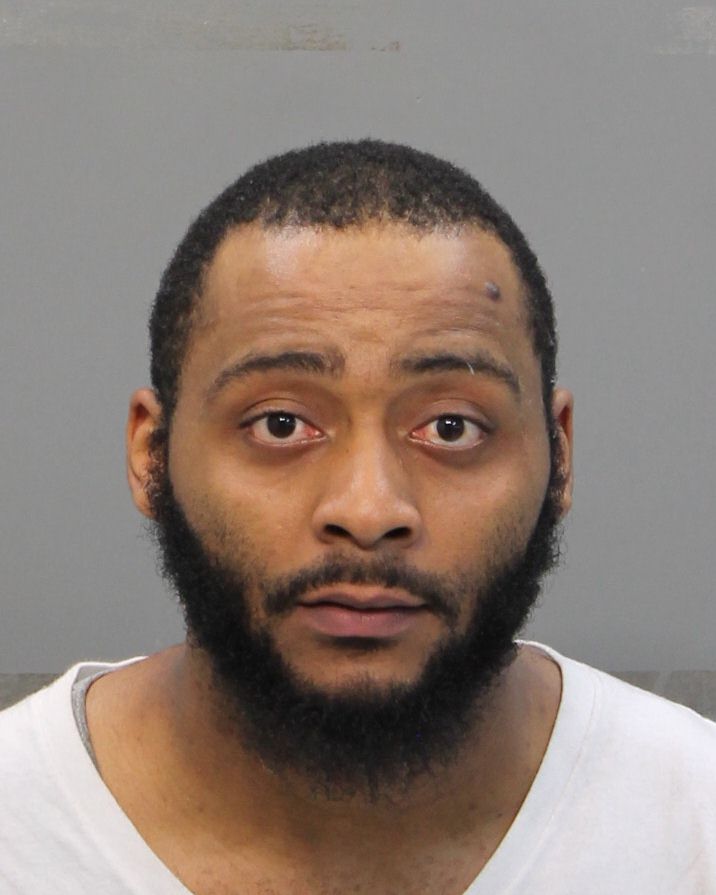 Latravious Whetstone (male, 19)
Possession of Marijuana for Resale, Drug Paraphernalia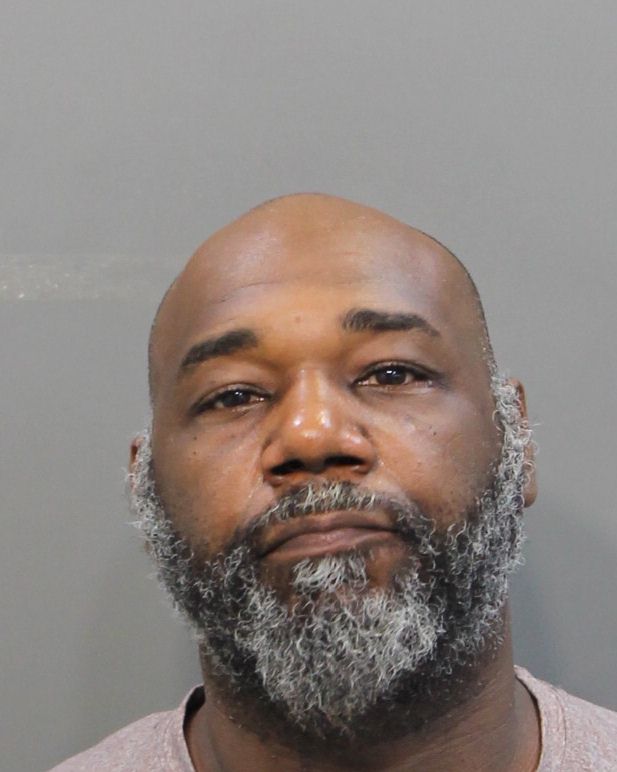 Kasey Knox (male, 42)
Possession of Marijuana for Resale, Drug Paraphernalia, and outstanding warrant
Arrested at second location: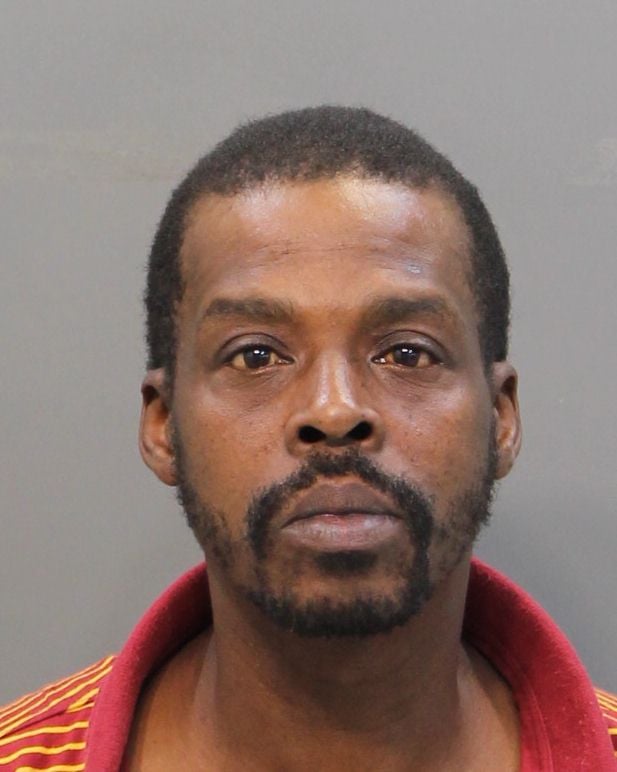 Earnest Ross (male, 68)
Possession of Marijuana for Resale, Drug Paraphernalia, Manufacturing Marijuana, and Possession of a Firearm