Missing Ohio woman's phone pinged in Cleveland, TN
TOLEDO, Ohio (WDEF) – A missing mom from Ohio may have been in our area.
34 year old Amber Eichner was last seen in Genoa, Ohio, near Toledo, two weeks ago.
She is supposed to have custody of her four kids, but they were dropped off at her husband's relatives in Cleveland, Tennessee a week later.
Family members say her cell phone was last pinged in the Cleveland area on Friday.
The FBI is now looking for her.
Amber Eichner is 5′10″, weighs 160 pounds, with blonde hair and blue/green eyes.
She may be in one of two vehicles… a 2002 red crew-cab Dodge Dakota pickup with Ohio tags or a 1995 green Chevy Suburban with Tennessee tags 2S1-4H7.
The Tennessee Suburban has a boat company ad on the side windows and a hood with a different shade of green.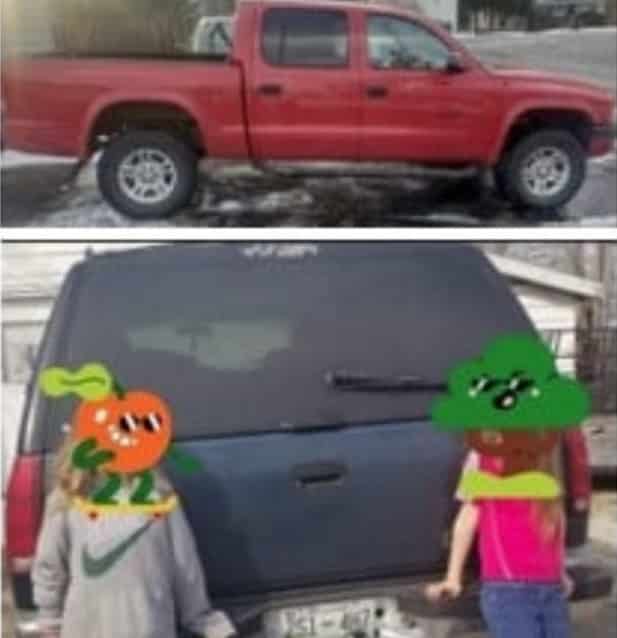 If you have any information on the case, please call 419-734-4404 or local police.