Mocs Searching For First Home Win as Citadel Comes to Town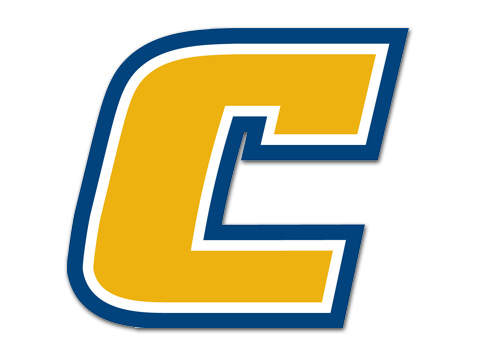 Chattanooga-(WDEF) The Mocs have not enjoyed any home field advantage this season dropping all three of their games at Finley Stadium.
It has been a difficult year to say the least, but Chattanooga hopes to put it all together Saturday at home against the Citadel.
With a 1-6 record, the Mocs will miss out on the playoffs after going three straight seasons, but the guys are trying to stay up-beat.
Said Arth:"Nobody is happy about the circumstances or about our record. Nobody is accepting where we are at. But I think we're handling it the right way."
Said defensive back C.J. Fritz:"We always have a great mind set every day in practice and in games. So it's about keeping our mind positive and just going out there every day and working."
Coach Arth was asked if his new schemes were playing a part in the Mocs struggles this season.
Arth:"I don't. I think that would be an excuse, and I'm not real big on excuses. We were here in January when were able to start meeting with them in the winter time before spring practice. We had all spring. We a majority of our team here in the summer."
Alejandro Bennfield's time at quarterback has been limited all season with a suspension and then a concussion. Coach Arth says he's still not sure when Bennfield will return after taking the big hit against Western Carolina.
Said Arth:"But as of right now, he's still symptomatic, so we can't even begin to progress him at this point."
Reporter:"Is it a situation where 'Dro may not be back this season?"
Said Arth:"Again, I don't know the answer to that. I wouldn't want to speculate."
A lack of turnovers has hurt UTC as well.
They haven't grabbed a take-away in thier last three games.
Said Arth:"You can catch yourself saying you just need to get a break. Well, you need to make the breaks. We've got to play better. We've got to play better. We've got to coach better. We've got to execute better."
The Mocs and the Citadel kick at 2pm on Saturday at Finley Stadium. Both teams are 1-3 in SoCon play.