Mom To Mom – Get the Treats Ready for 4th of July with Firecracker Dogs
We're making firecracker dogs for the Fourth of July. It's hard to believe we're already talking about the Fourth of July, and if you're looking to make a big impact, especially, with those kiddos, this fun treat, right here, will do the trick, and it's so simple.
All we're going to need for this is a can of refrigerated breadsticks. Then you're going to need some skewers. Then buy a package of hot dogs. And to finish them off, after they're done baking, you have some Colby-Jack cheese and a fun little star-shaped cookie cutter.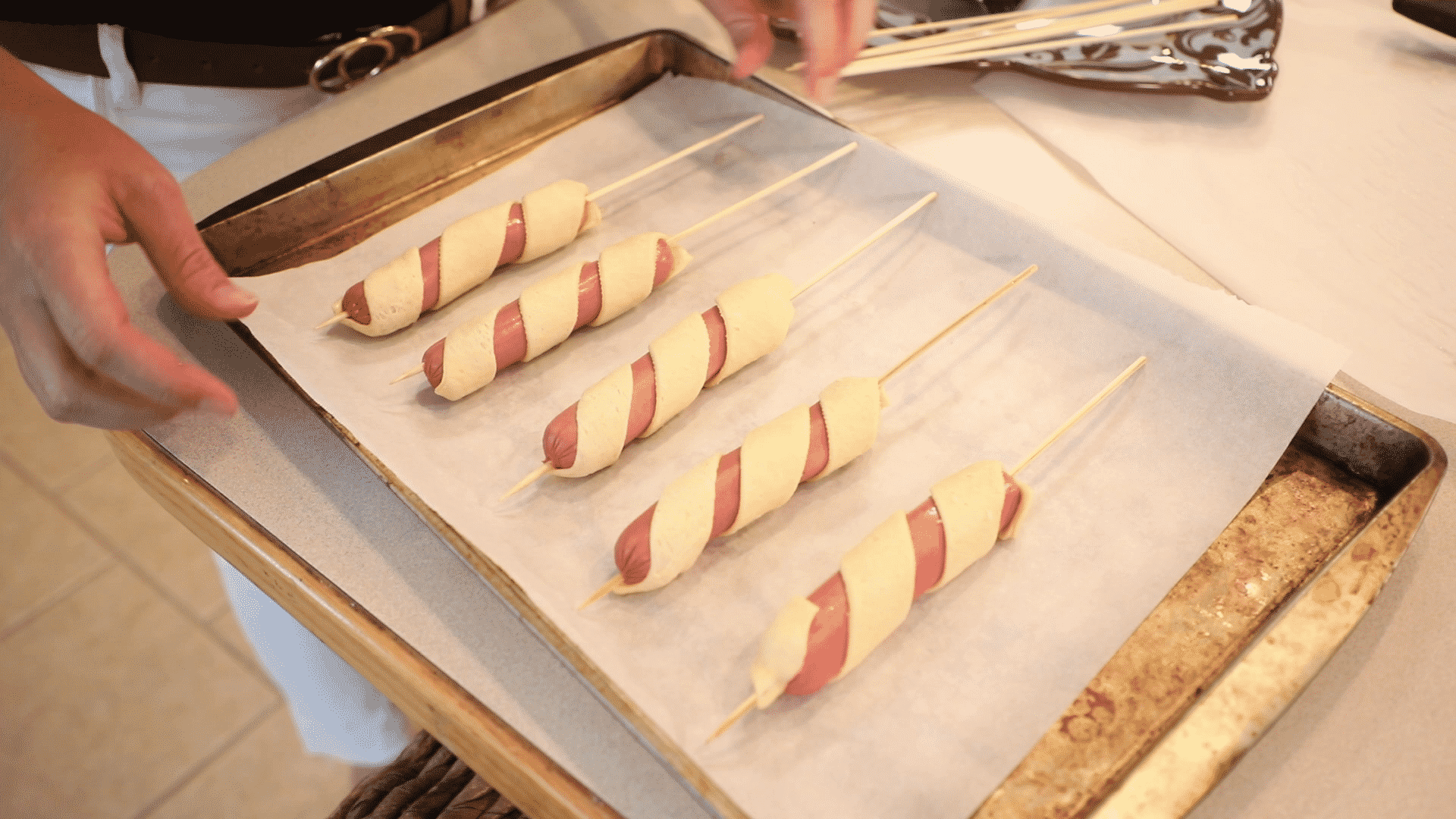 First, you want to turn your oven on to 350 degrees. Once you have your oven turned on, you're going to grab your skewers. Then you're going to take the hot dog and slide it on the skewer and leave about an inch at the top. Then you take your bread and wrap it all the way around the hot dog until it gets to the top. Then we're going to place it on the baking sheet and pop it in the oven for about 20 minutes, or until your bread is a golden brown color.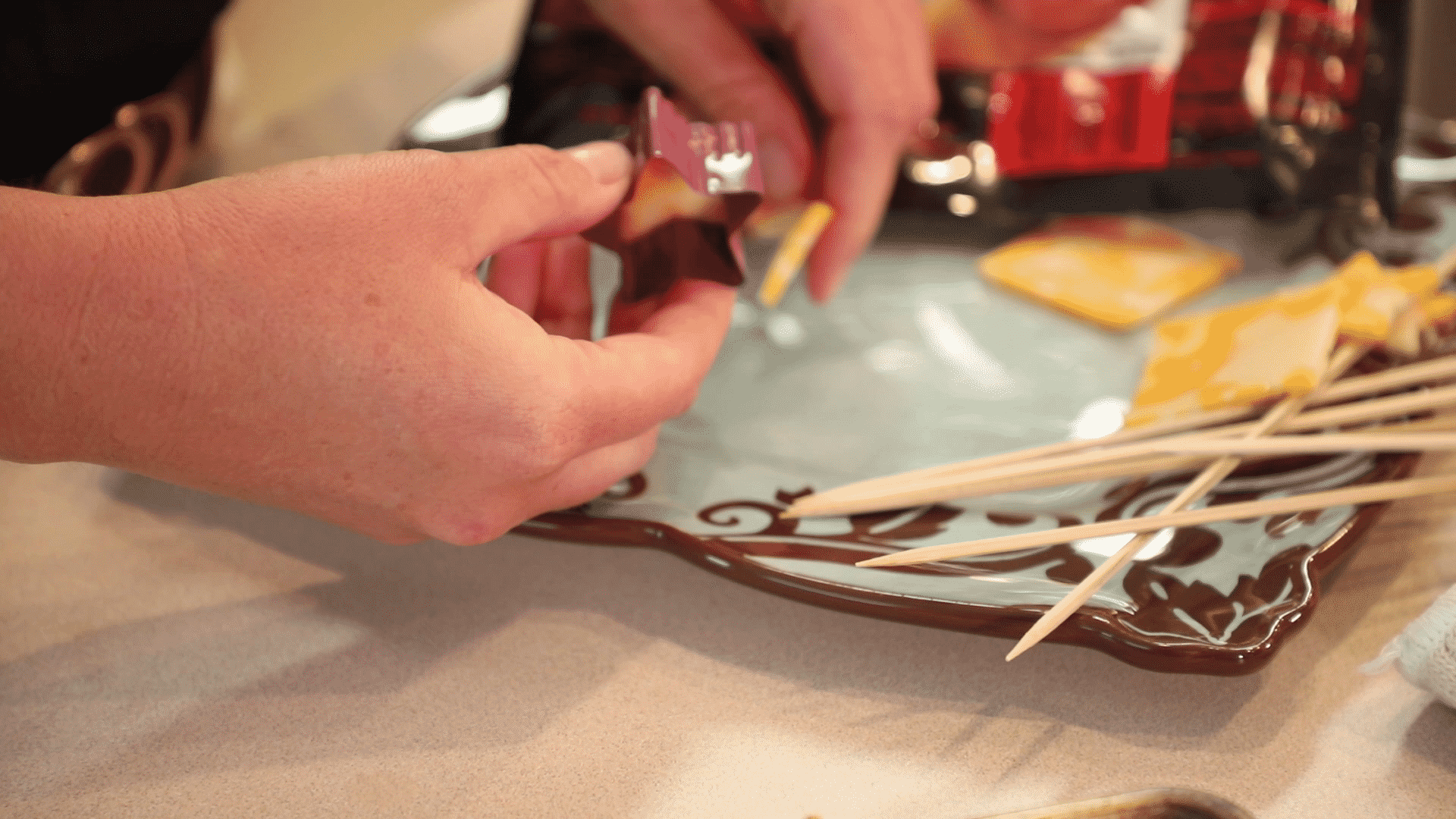 Once you pull your dogs out of the oven, let those cool for about two minutes. While they're cooling, you can take your cheese and your star cookie cutter and cut some little stars out, so you can place them on the top of the dogs. The cheese star on top is the perfect little finishing touch for these firecracker dogs.
Hopefully your kids will enjoy them as much as my kids do, and we hope that you have a happy Fourth of July. Moms, if you have any ideas, post them to our Facebook page, and be sure to check out our Mom To Mom page for more tips.