Moon River and Nightfall returning after pandemic
CHATTANOOGA (WDEF) – Two of Chattanooga's major musical events are returning after a pandemic break.
The Moon River Music Festival announced their return on Thursday after cancelling last year.
The Festival is back on September 11 & 12 at Coolidge Park.
They are promising 20 acts to be named later.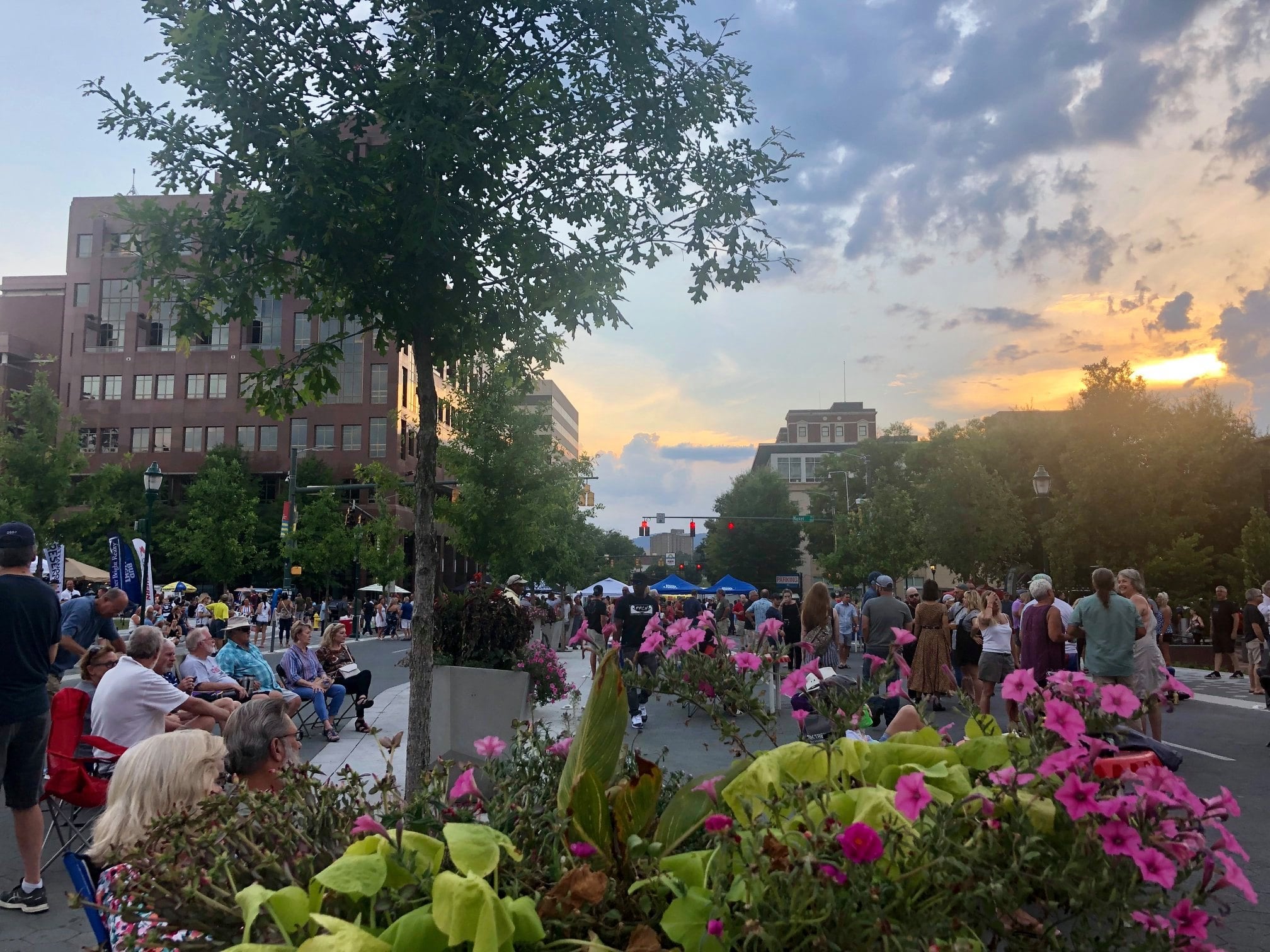 Nightfall organizers also announced their return to live music this summer for a 34th season.
They will resume shows at Miller Plaza on June 4th.
The shortened season will include 15 weeks.
The June shows will feature local acts, but the rest of the schedule through September brings in national artists.
Here is this year's lineup:
June 11 Ben Van Winkle and The Figment / Emily Kate Boyd Band
June 18 Rick Rushing / Davey Smith
June 25 PrinceT / Ogya
______
July 2 The War and Treaty
w/ Kimmie J. Soul
July 9 2021 Road to Nightfall Winner (TBD)/ 2020 RTN Winner, We Are Us
July 16 Lee Roy Parnell
w/ Rachel McIntyre Smith
July 23 Joanna Connor
w/ Rye Baby
July 30 Po' Ramblin Boys
w/ New Dismembered Tennesseans
Aug. 6 Nth Power
w/ NuBreed Band
Aug. 13 Hogslop String
w/ The Other Brothers
Aug. 20 Radio Free Honduras
w/ Telemonster
Aug. 27 Bonnie Bishop
w/ Brandy Robinson
Sept. 3 Waylon Thibodeaux
w/ Mojo Whiskey
Sept. 10 SUSU
w/ Stereofeet