Motorcycle Crash in Walker County Saturday Night
WALKER COUNTY, Georgia (WDEF)- The Georgia State Patrol is investigating a crash that injured to drivers last night on Hwy 27.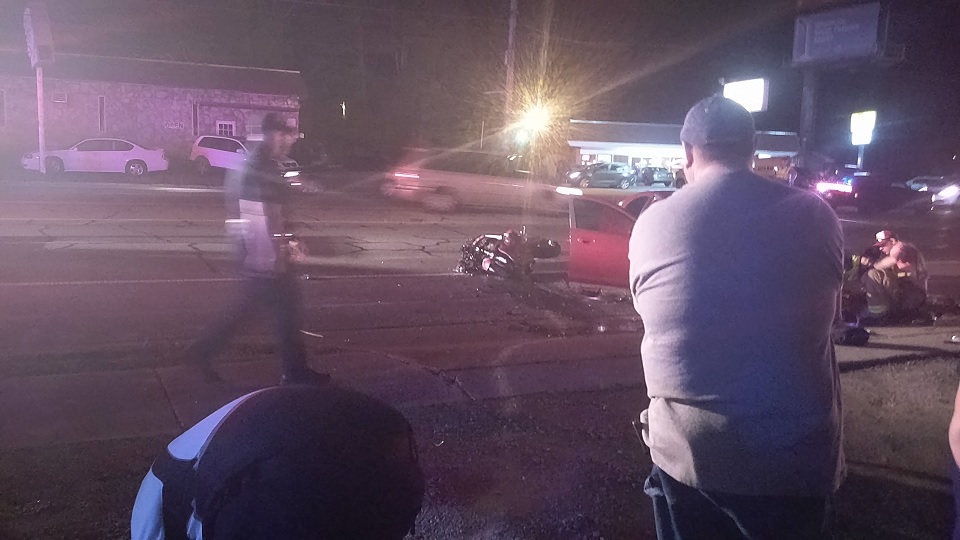 Corporal Gideon says that the motorcycle was travelling north on Hwy 27 and a passenger was travelling south.
Troopers believe that the passenger car turned in front of the motorcycle and that is when the collision occurred.
The driver of the passenger car and the driver of the motorcycle suffered several fractures.
From these pictures sent in by a viewer, you can see the motorcycle is on its side, and the front bumper of the car is badly damaged.
Firefighters, Paramedics and deputies were all at the scene.
At this time, we do not have information on the drivers, but we will update you on information as soon as it becomes available.