One Person Dead After Shooting and Crash on Highway 58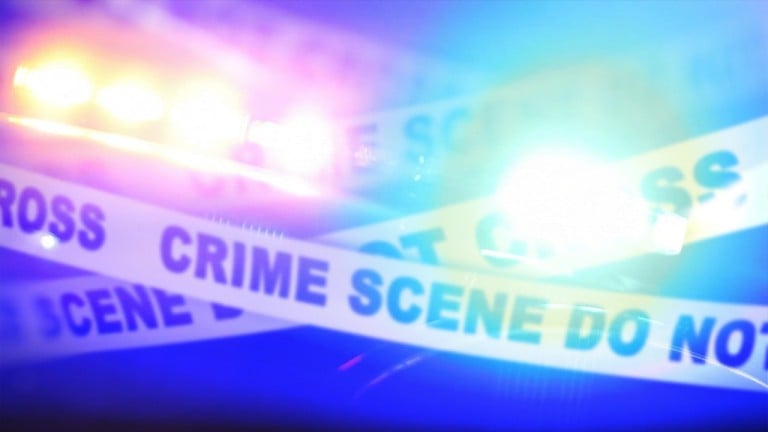 CHATTANOOGA, Tenn. (WDEF)- A person is dead after an incident on Highway 58.
Chattanooga Police say that they responded to a single car crash with possible entrapment shortly after 7:30 this evening.
When the police arrived on scene, they found that the driver of the vehicle was unconscious and a child was in the backseat.
The driver of the vehicle was pronounced dead on the scene.
Police say the child was unharmed and transported to a local hospital.
This is an ongoing investigation.
Police ask if you have any information on this incident, please contact Chattanooga Police.