Ooltewah principal leaving for state job
OOLTEWAH, Tennessee (WDEF) – The Hamilton County school system announces some school leadership changes at an unusual time.
These principal shifts normally happen between school years.
But Ooltewah High principal Robin Copp is leaving the school after the new year started.
She is taking a job with the new Partnership Network with the Tennessee Department of Education.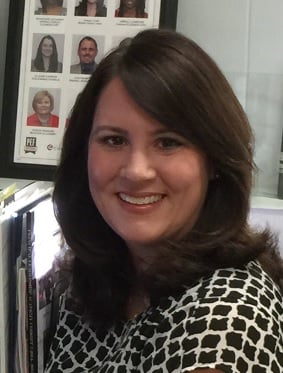 So Hamilton County has chosen East Ridge Middle principal Angela Cass to replace her.
Cass has been an assistant principal at Soddy Daisy High, Orchard Knob Middle and East Lake Academy.
The former social studies and language arts teacher began her career at Ooltewah Middle.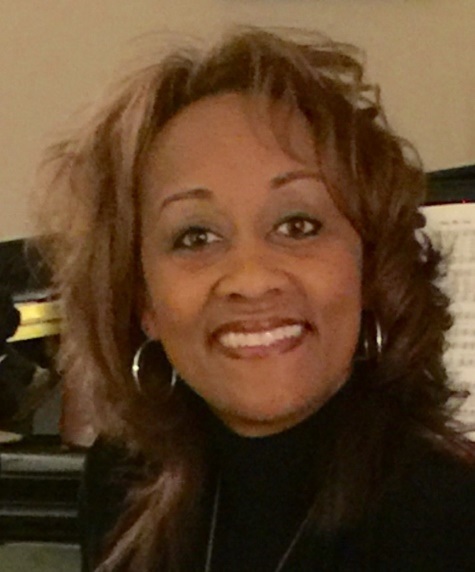 At East Ridge Middle, the school system is promoting Christy Drake as the interim principal.
She is currently the assistant principal.
Drake has held the job since 2013.
She was an inclusion, resource, gifted and advisory teacher at Loftis Middle, Chattanooga School for the Liberal Arts and Tyner Academy.