Police release names in 2 fatal wrecks in Ft. Payne
FORT PAYNE, Alabama (WDEF) – Fort Payne police worked two fatal wrecks over the weekend.
Early Sunday morning, a car ran head on into another car on I 59.
It happened around 5 AM in the southbound lane.
84 year old Richard Alyn Ciesco, who crossed over into the other lane, was pronounced dead at the scene. He was from Statesboro, Georgia.
The other driver was 32 year old Brandi Wooten from Southside, Alabama, just below Gadsden.
She was airlifted to Erlanger.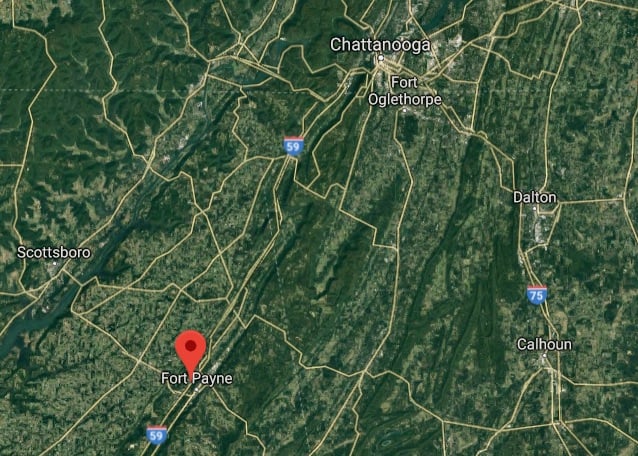 _______
The other fatal wreck happened Saturday night, just after 9 PM.
Two vehicles collided on Wallace Avenue near the intersection of Scenic Drive.
One car hit a guardrail and then bounced into oncoming traffic.
It hit an SUV.
The driver of the car, 21 year old Colton Clark Ray of Henagar, was ejected and killed.
A couple in the SUV were also injured.
The driver, 57 year old Carlton Neal Goldin of Rainsville was taken to the hospital.
His wife was flown to a hospital in Huntsville.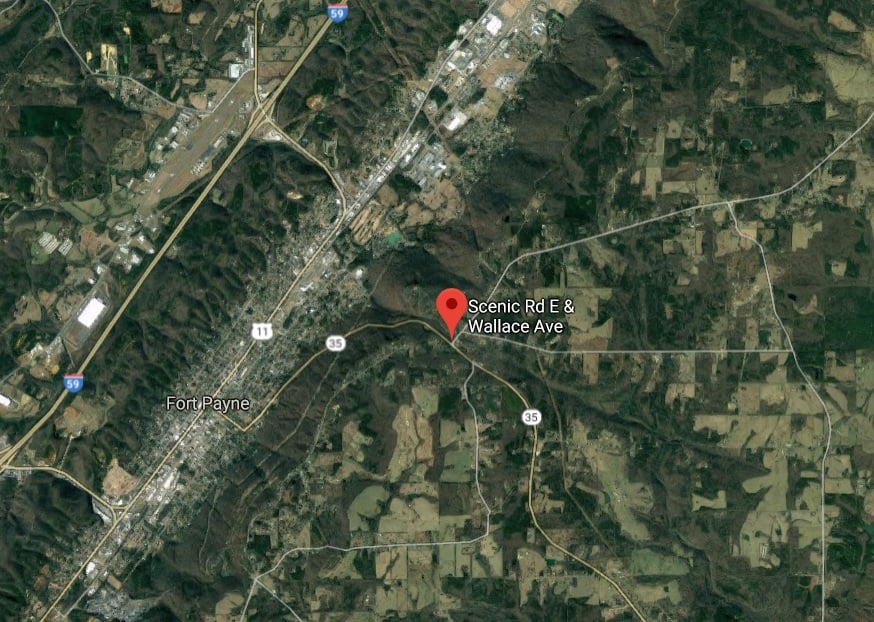 Both crashes remain under investigation by Fort Payne Police.