Report: Judge OK's fast-tracked citizenship applications for foreign-born soldiers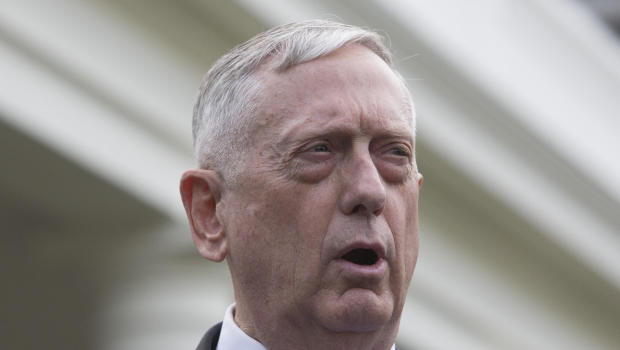 Getty
A federal judge said in an order this week that the U.S. military can't block 2,000 U.S. Army Reserve soldiers who were born overseas from obtaining fast-tracked applications for citizenship, according to The Washington Post.
The applications were promised to these soldiers as part of their enlistment contracts, the report said.
U.S. District Judge Ellen S. Huvelle of Washington argued that a new policy developed by the Pentagon could threaten to delay the applications and could possibly lead to the deportation of these soldiers, the report said.
"The record shows that [Department of Defense] . . . policy is causing irreparable harm to plaintiffs," Huvelle wrote, according to the Post. "Plaintiffs live in constant fear that they will lose their work or student visas, or be discharged, deported, and subject to harsh punishment in their country of origin for joining a foreign military."
The judge decided to grant provision class-action status to some of the affected soldiers, the report said.
© 2017 CBS Interactive Inc. All Rights Reserved.