Rossville senior care reports death, Athens center is now Covid-19 free
ROSSVILLE, Georgia/ ATHENS, Tennessee (WDEF) – We got Covid-19 updates on Monday from two senior care facilities in our area hit by COVID-19.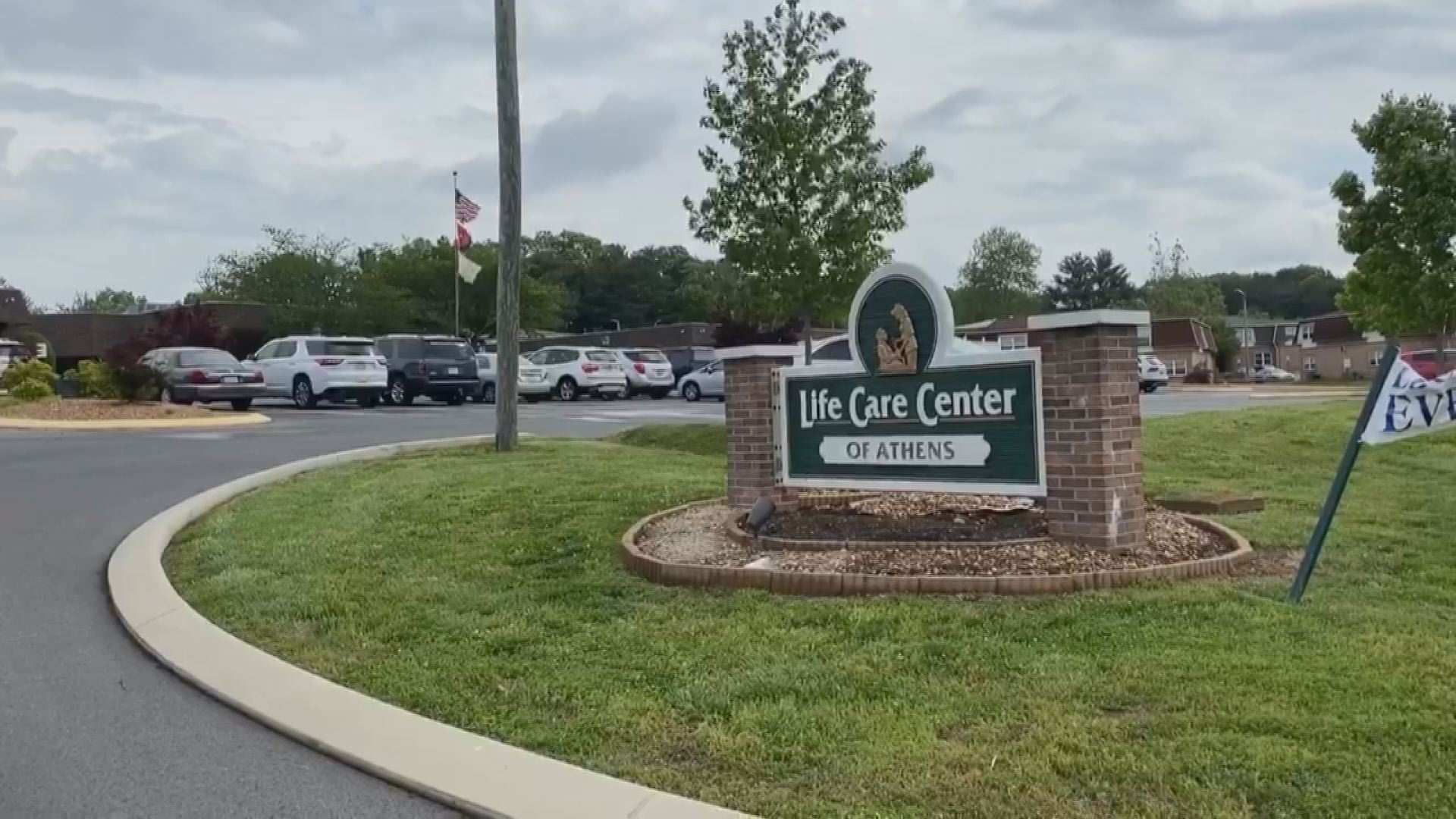 The good news is that Life Care Center of Athens reports it is now Covid-19 free.
65 residents who tested positive have now passed CDC guidelines for recovery and are no longer isolated.
46 of the 49 associates at the facility who tested positive have also recovered.
The other three remain away from the campus in Athens.
14 residents with Covid-19 have died at the facility.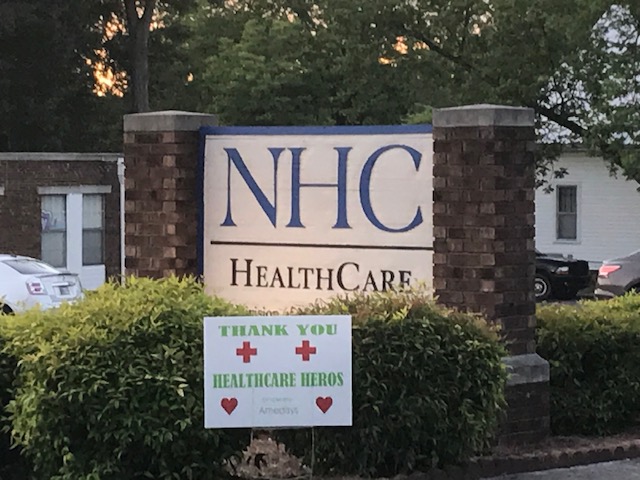 But the bad news is that a nursing home in Rossville, Georgia reports its first Covid-19 related death.
NHC Rossville on McFarland Avenue has had 41 residents test positive for coronavirus and another is under investigation for it.
In addition to the death, four others have been taken to the hospital.
The remaining 36 are being treated at the facility.
21 of their employees have also tested positive and another is under investigation.
NHC reports that 8 of the employees have since recovered.