Sadruddin twins sentenced for Pikeville textile fraud case
CHATTANOOGA, Tennessee (WDEF) – Twin brothers will serve time over a business scheme in Pikeville.
Rahim and Karim Sadruddin have been sentenced to 50 months in prison (video is story of their guilty plea in 2019).
They pleaded guilty to wire fraud and money laundering involving Presidentially declared disaster funds.
The government accused them of defrauding FEMA, TVA and the state of Tennessee..
The schemes involved grants to provide tarps for hurricane victims in Puerto Rico and taking grants to start a textile business in Pikeville.
But the details are even worse than you may have heard.
Prosecutors say the scheme began in April 2017, when the Sadruddins gave false information to both Tennessee and TVA to win $3 million worth of grants for the Bledsoe textile plant, with a guarantee of providing jobs.
The Governor came to Bledsoe County for a ribbon cutting on the plant to highlight job creations in rural communities.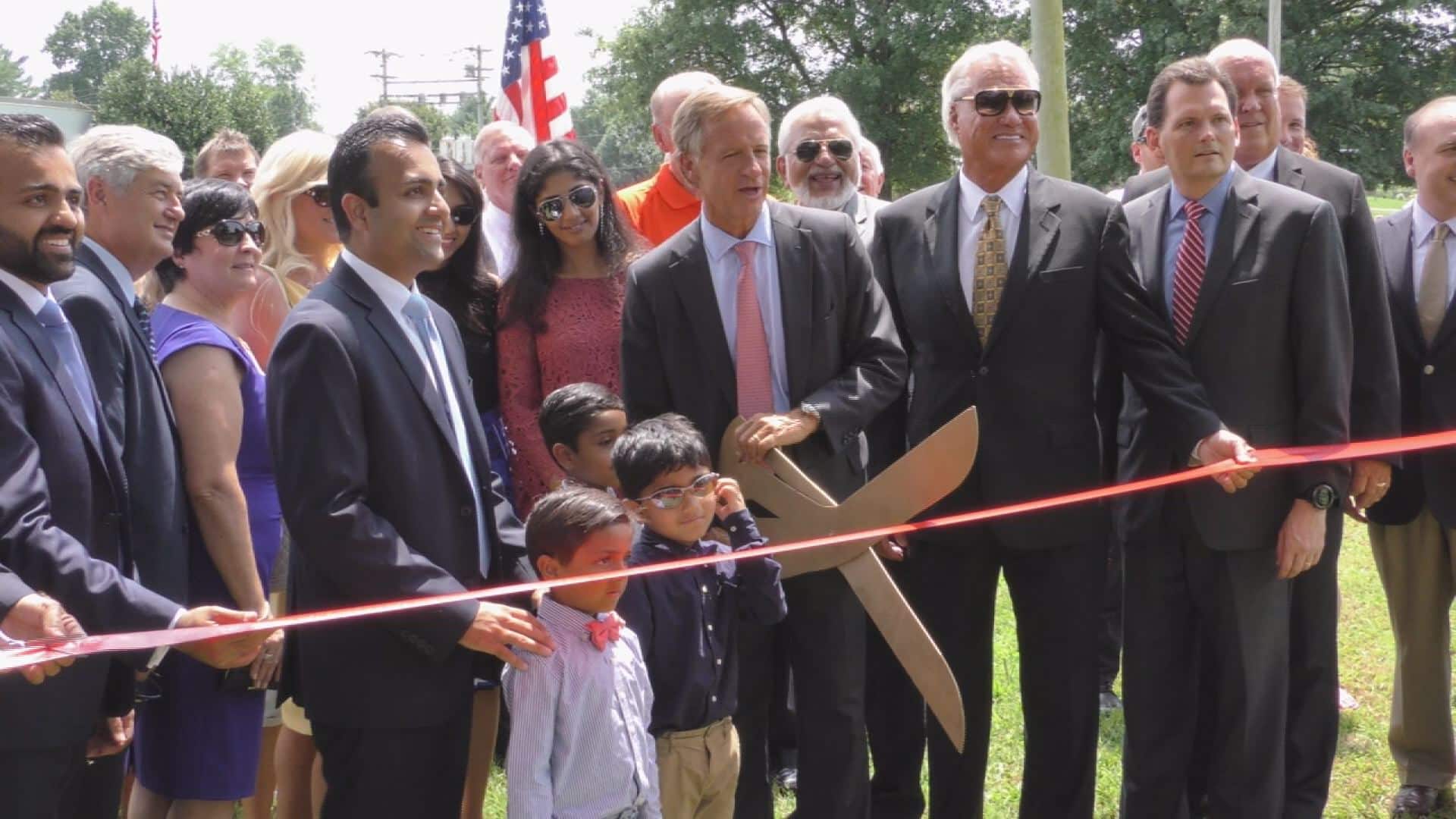 But officials say they used the money to satisfy a $30 million contract with FEMA.
They had pledged to provide FEMA-compliant hurricane tarps to the victims in Puerto Rico.
But instead, they used their textile grant money to buy non compliant tarps from China.
And they lied about the details of how they got the tarps.
But at some point, someone noticed the tarps weren't working and raised questions.
FEMA ended up cancelling the contract and most of the tarps never made it to Puerto Rico.
And the promised jobs never materialized in Pikeville.
"These defendants defrauded federal agencies and the citizens of Tennessee. Their
duplicity deprived the victims of the hurricanes in Puerto Rico necessary equipment. The
sentences imposed today reflect the seriousness of their crimes and our office's commitment to prosecute those engaged in major fraud offenses," said Acting United States Attorney Francis M. Hamilton III.
But the prison time is just the tip of the iceberg for the sentence.
The brothers will have to forfeit their houses, a vehicle, bank accounts and personal property all bought with the stolen money.
And they will have to pay back $7 million to the State of Tennessee, TVA, and FEMA.
"Today's sentencing sends a clear message that Federal funds intended to help those victims will not fall into the hands of greed-driven criminals," said Joseph V. Cuffari, Inspector General for the Department of Homeland Security.