Senator Corker decides not to change his mind about retirement
WASHINGTON D.C. (WDEF) – Bob Corker has decided not to reconsider his decision to retire from the U.S. Senate.
Some Republicans had asked him to reconsider, fearing that Rep. Marsha Blackburn would not beat Democrat Phil Bredesen in the general election.
But even if polls have shown she could be vulnerable, they also show her easily defeating Corker in the primary.
On Tuesday, his staff released this statement.
"Over the past several months, Senator Corker has been encouraged by people across Tennessee and in the Senate to reconsider his decision not to seek re-election. Based on the outpouring of support, we spent the last few days doing our due diligence and a clear path for re-election was laid out. However, at the end of the day, the senator believes he made the right decision in September and will be leaving the Senate when his term expires at the end of 2018. When he ran for the Senate in 2006, he told Tennesseans that he couldn't imagine serving for more than two terms because he has always been drawn to the citizen legislator model and believes public service should be missional. This has been the greatest privilege of his life and he is forever grateful to the people of the Volunteer State for the opportunity to serve our state and country."
In response, Rep. Blackburn posted this statement on Senator Corker's decision.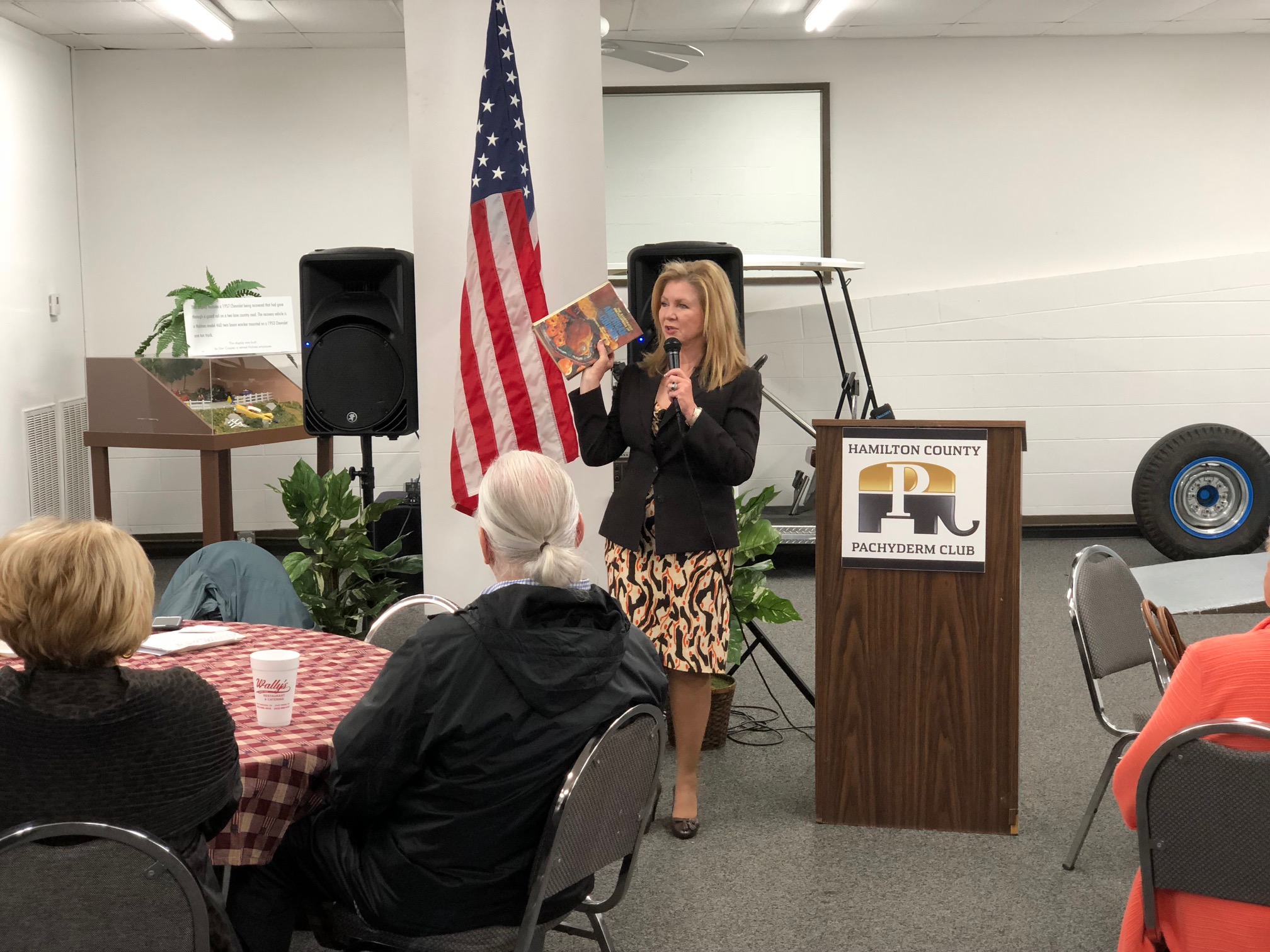 "I want to thank Senator Corker for his dedicated service on behalf of Tennessee families. Now we can unify the Republican party and focus on defeating Democrat Phil Bredesen in November. As we continue to take our campaign to every corner of the state, I'm looking forward to Tennesseans families and sharing my ideas on how we can get the United States Senate back to work and pass President Trump's agenda."
As for the Bredesen campaign, they welcome a clearer picture on who they will be running against.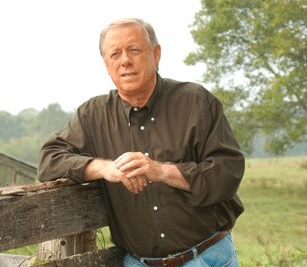 "Governor Bredesen is glad to see the race taking shape and he remains focused on running a 95-county campaign to win in November. The contrast between candidates is now clear. Tennessee voters can pick someone who caused gridlock in Washington over the past 15 years — or they can hire someone who has a proven track record of working across the aisle to get things done for all Tennesseans." — Alyssa Hansen, Press Secretary, Bredesen For Senate