Senators Alexander & Corker co-sponsor School Safety bill
WASHINGTON D.C. (WDEF) – A group of 13 senators have introduced a new school safety bill.
It would allow public school systems and states to use federal dollars to pay for counselors, alarm systems, security cameras and crisis intervention training.
The School Safety & Mental Health Services Improvement Act was introduced by Senators Lamar Alexander (R-TN), Roy Blunt (R-MO), Bill Cassidy (R-LA), Susan Collins (R-ME), Bob Corker (R-TN), John Cornyn (R-TX), Lindsey Graham (R-SC), Chuck Grassley (R-IA), Johnny Isakson (R-GA), Pat Roberts (R-KS), Marco Rubio (R-FL), Tim Scott (R-SC), and Todd Young (R-IN).
Senator Alexander is chairman of the education & health committee.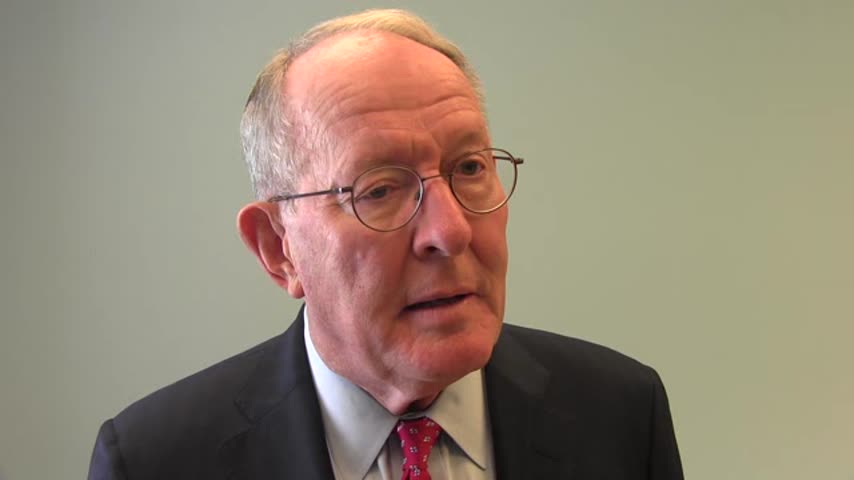 "We have drafted this legislation to help states and communities keep schools safe. Safe schools are for the most part a local responsibility, but in this case, the federal government can and should help. One way to do this is to give states and local school boards the authority to use federal dollars in different ways to make schools safer. For example, this bill would allow Tennessee to use federal dollars to upgrade school safety procedures, hire school counselors and develop mental health programs," said Senator Lamar Alexander.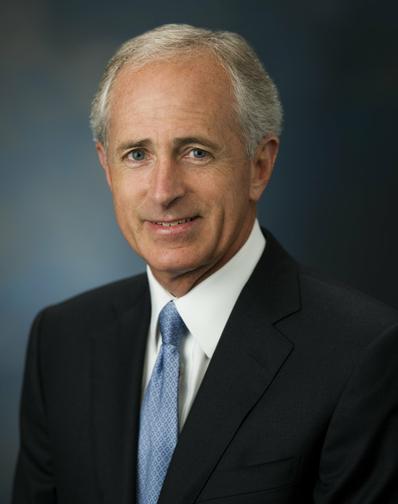 Senator Corker said: "We should look closely at everything that can be done to keep our schools and communities safe. This legislation will ensure states and local school boards have the flexibility they need to use the money they receive from the federal government in ways they deem most appropriate. I thank Senator Alexander for his leadership and am glad to join him in this effort. I also am a proud cosponsor of the Fix NICS Act and agree with President Trump that we should ban bump stocks. The American people are demanding solutions, and while these are only first steps, it is my hope that Congress will soon reach agreement on several of these items and take action to protect our children."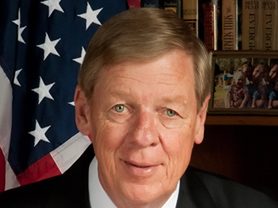 Senator Isakson said: "Keeping our schools safe requires a multi-pronged approach and all of us working together at the local, state and federal levels. The School Safety and Mental Health Services Improvement Act would provide schools with the necessary flexibility to offer stronger security measures and better address mental health issues."
Under The School Safety & Mental Health Services Improvement Act, the federal government can help in the following four ways:
• encourages more school counselors and other mental health professionals
• encourages school safety infrastructure upgrades
• encourages the development of mental health programs for crisis intervention training and mental health assessments
• creates a presidential task force to increase interagency communication