Can you identify this new image of a serial killer's victim from Chattanooga?
CHATTANOOGA (WDEF) – Hamilton County's Cold Case Unit is still trying to identify the victim of a serial killer from our area.
We told you how 78 year old Samuel Little last year confessed to dozens of more murders across the country.
One of them was a woman he found in Chattanooga and killed in Dade County in 1981.
But local authorities still have not been able to identify that victim.
They talked to Little in December in Texas where he is now in prison.
He described meeting a woman in a nightclub on 9th Street (now MLK Boulevard), driving her to a secluded area, strangling her, and rolling her body down a steep slope.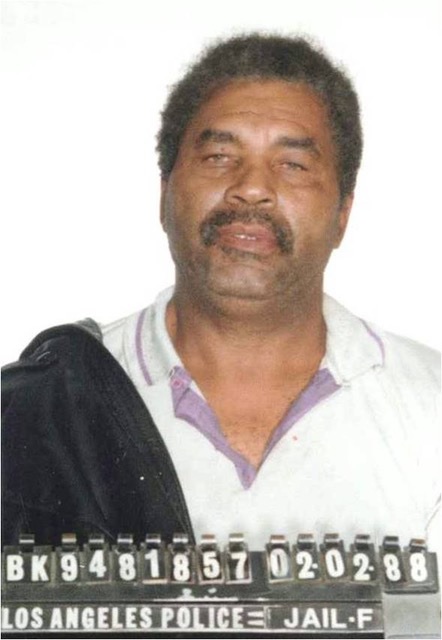 Little described her as a light-skinned black woman in her early to mid 20s with a big build.
Investigators believe this was the victim that they found in Dade County, but who was never identified or even reported as missing.
The GBI was already trying to identify her before Little's confession.
They put together a special forensic team to build a facial reconstruction based on her skull.
They place tissue markers at specific points on the skull, add clay, and create a model of what she may have looked like.
Investigators are now revealing that reconstruction now in hopes someone in the public will be able to identify her.
If you have any more information based on the victim image or about Little, here is the contact info.
The Cold Case Unit tip line is: 423-209-7470
Or email tips to: coldcases@hcdatn.org