Soddy-Daisy PD Promoting "Thumbs Down to Texting & Driving"
Soddy-Daisy, TN (WDEF) – The Soddy-Daisy Police Department is partnering with the Tennessee Highway Safety Office (THSO) to promote the fourth annual "Thumbs Down to Texting and Driving" campaign during the month of April.
April is nationally recognized as Distracted Driving Awareness Month.
The campaign hopes to promote safe driving habits and increase awareness about the dangers of distracted driving.
In 2017, there were 24,781 traffic crashes statewide where distracted driving was a contributing factor, according to the Tennessee Integrated Traffic Analysis Network.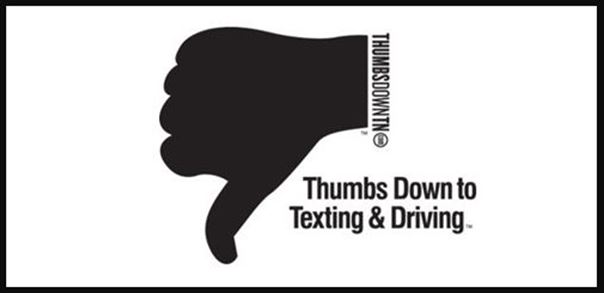 "Texting and driving is a serious issue," said THSO Director Vic Donoho. "The slightest distraction could lead to a fatal crash. We caution all drivers to remain focused and alert at all times."
For more information, visit www.tntrafficsafety.org/distracteddriving.