Take a Walk On the Wild Side at Tigers For Tomorrow
Down an old country road in Alabama lies a preserve called Tigers For Tomorrow. One built for education and commitment to more than 160 animals. The animals, many of them predators, all require extensive care. Just imagine what it takes to feed a tiger or bear each and every day.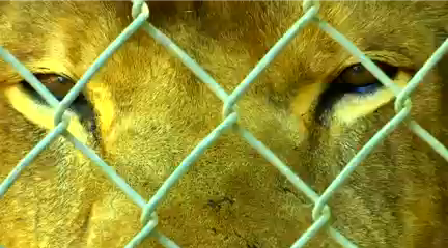 Susan Steffens, Tigers For Tomorrow Exec. Director, said, "They go through around a thousand pounds of meat and 400 pounds of produce everyday to feed all 160 animals. The community when they go hunting, they bring from their freezers, some of their old meat. Some of the chicken plants donate to us."
Tigers For Tomorrow originated in Florida, then moved to the hills of Alabama thirteen years ago.
Susan said, "When we first moved here, we had 30 animals. We are up to 160 now. We do specialize in predators. Big cats, bears and wolves."
The exotic animals Susan Steffens receives at this preserve don't leave. They educate visitors, providing educational programming to the community and tourists of north Alabama.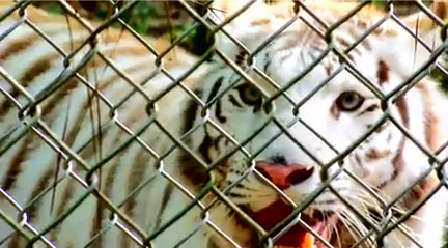 Susan said, "At Tigers For Tomorrow, we are a last stop so the animals that come here will live here for the rest of their lives. All they have to have is a need to get here. This is their home for the rest of their lives if we have the financial means."
Many of these animals come from all over the world. All from different situations. Believe it or not, some of these predators were pets or bound for the circus.
Susan said, "Maybe someone was hoping it would be a circus animals and it didn't have the personality to go into the circus."
Susan takes them all in, welcoming the animals into the preserve. Her most memorable adoption, a lion from Guatemala. Susan recalls transporting the big cat back to Alabama.
Susan recalls, "Everyone on the plane knew there was a lion underneath them on a Delta 747."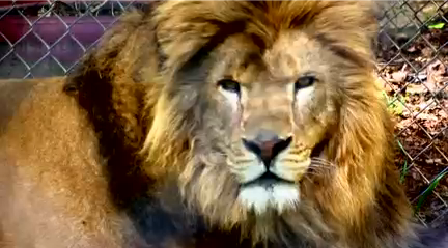 Susan spends her days and nights caring for these animals. Changing visitors perceptions that these giant creatures are mean.
"We all try to work together to make sure these animals are where they need to be and it's a safe place with respect and dignity for the rest of their lives.", said Susan.
The executive director says fear is a lack of knowledge, helping those who visit Untamed Mountain better understand these predators. For many of these keepers, their 12 hour day begins at 7, always putting safety first.
Susan said, "It's not an easy job because there are a lot of protocols to follow. We have each other's back at all times. We work in a safety team of two or more when we are around the big cats."
For visitors, it's an up close look at some of the most beautiful creatures. A chance to see beauty and mystery like never before.
Susan said, "Children should be out and understanding nature. Hopefully they can, when they leave here."
Susan hopes to continue her mission in the future. Adding more enclosures to this 140 acre complex. Offering shelter and home to even more Tigers For Tomorrow.