Mudslide kills one in East Tennessee mountains
UPDATE:
The Tennessee Highway Patrol says the slide happened before daylight. A 62 year old Jonesboro man drove his pickup into hole that had just formed when the highway slid away. His truck rolled 200 feet down the slope. Troopers say he was dead at the scene. Another victim was rescued from a vehicle in the slide. That driver is reported in stable condition tonight.
_______
UPDATE:
The Sheriff of Hawkins County now says that one person was killed and another critically injured in the mudslide. The slide happened Thursday morning. Since more rain is coming to the area, officials are evacuating people from the slide area.
______
KNOXVILLE (WDEF) – We've shown you mudslides in Dade and Whitfield counties this week.
But northwest Georgia isn't the only regions battling the slides from a very damp week.
TDOT crews are tackling a several slides in East Tennessee on Thursday.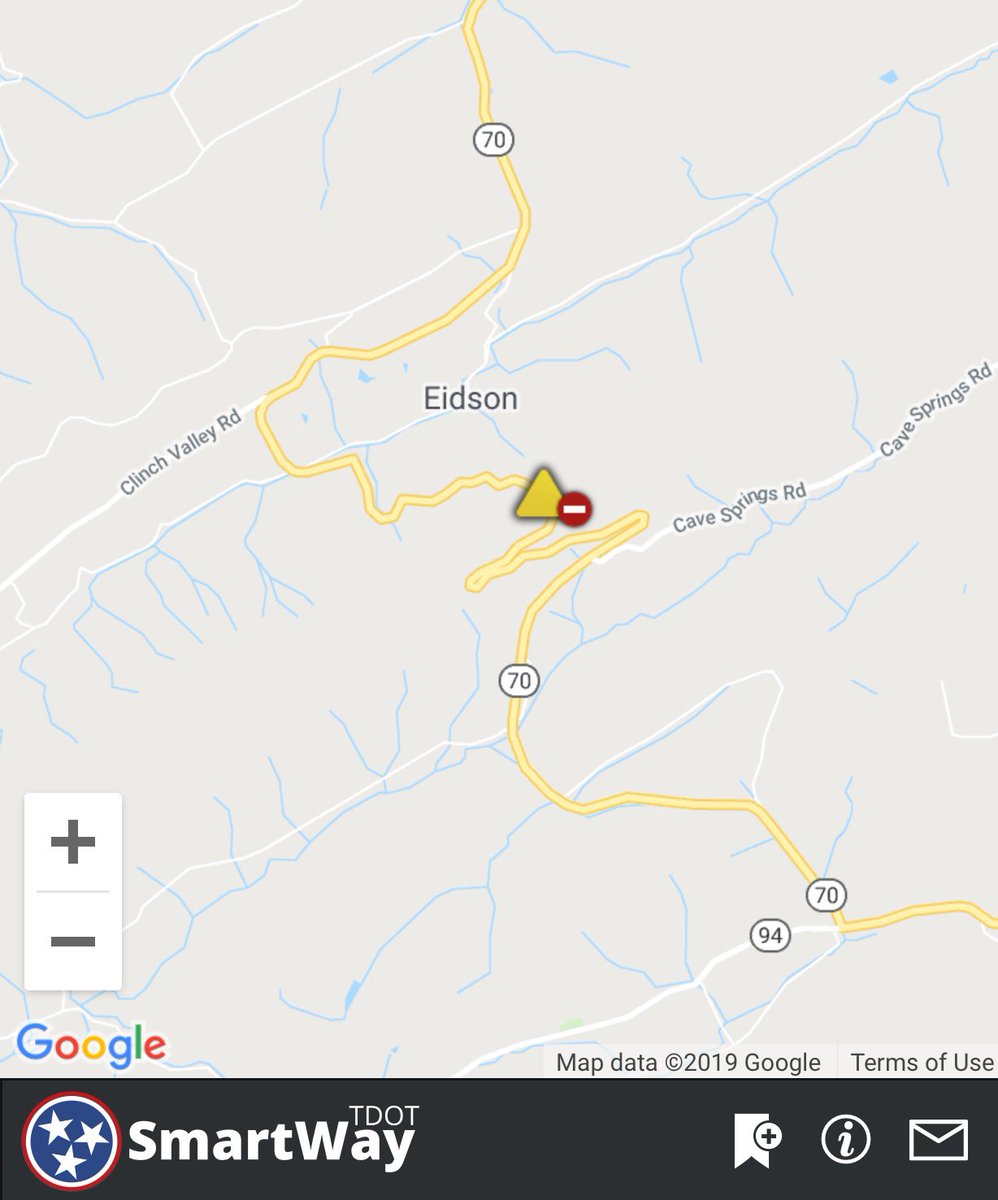 The first was at Little War Gap on Highway 70 west of Kingsport near the Kentucky line.
Unfortunately, 2 vehicles were on the road when it gave away.
One person was taken to the hospital.
The slide continues to gobble up more of the highway, which has been closed.
TDOT crews are still assessing the problem and aren't even close to begin fixing it yet. But officials say it will be a long term closure.
This happened just a mile a way from another big slide two years ago on Highway 70,
But that's not all.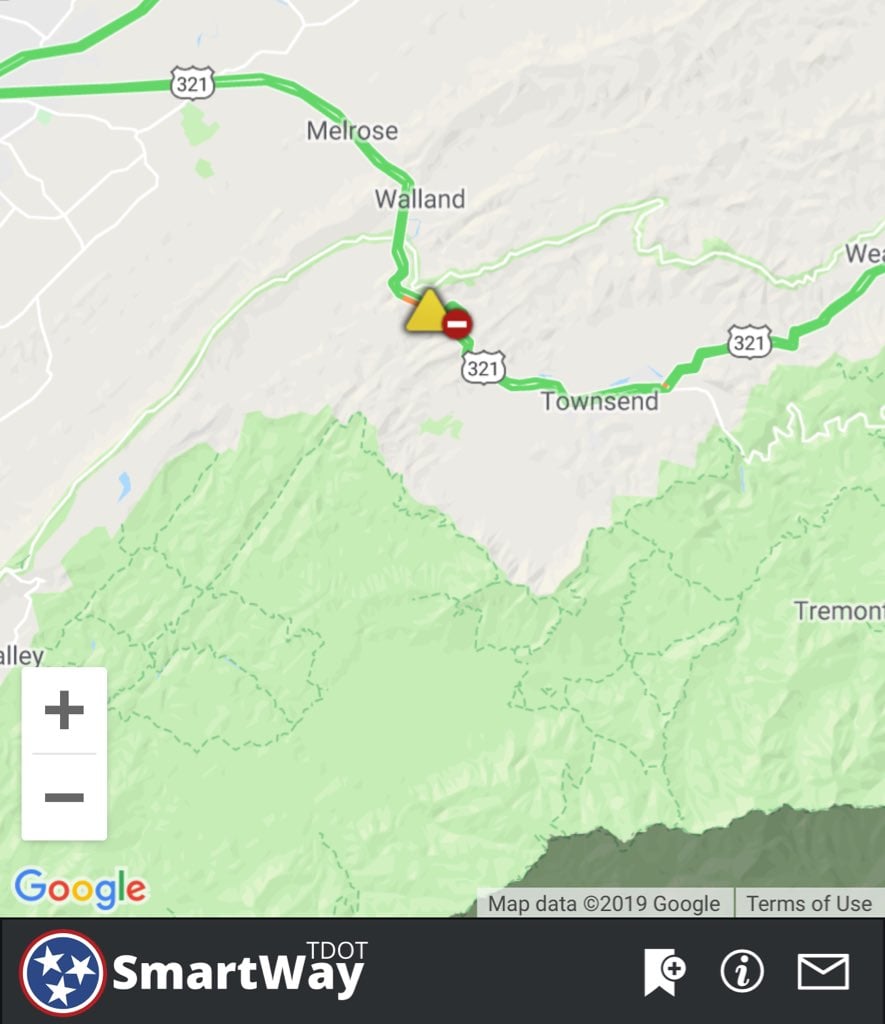 The Lamar Alexander Parkway is closed by another slide between Walland and Townsend Tennessee in the Smoky Mountains.
The highway connects Maryville to Gatlinburg.
This makes the third slide at Hatcher's Cut just this week.
And there is another slide west of Greeneville.
SR 340 is open to one lane of traffic in both directions due to a slide between Turner Lane and Neill Lane in Greene County.