Teacher charged with possession of heroin in Whitfield County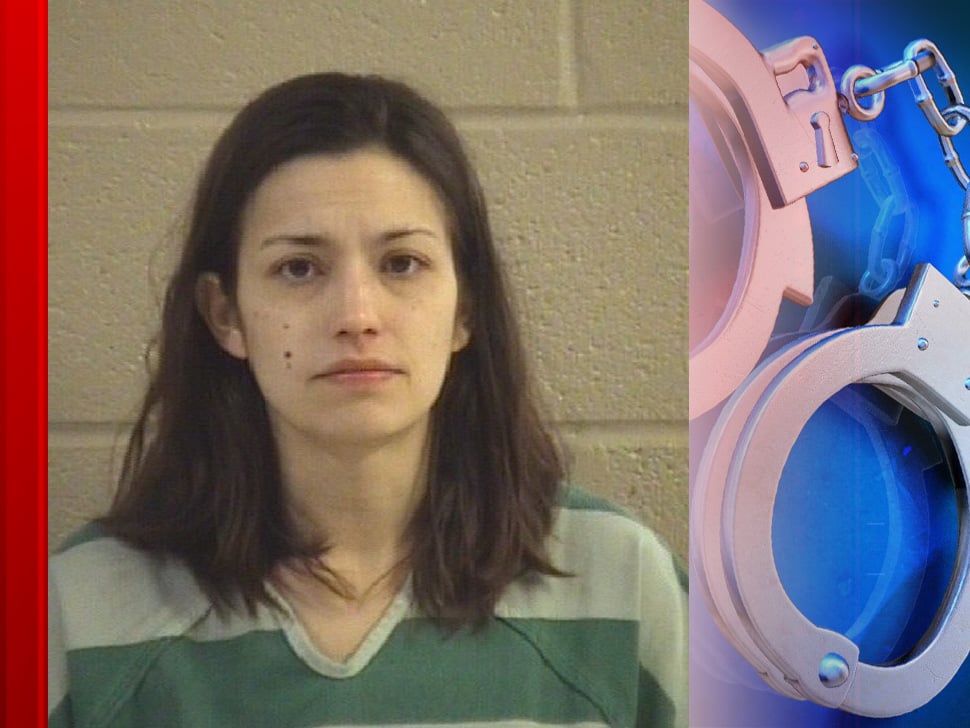 DALTON, Georgia (WDEF) – Sheriff's deputies have charged an English teacher with having drugs at school.
School officials at Northwest Whitfield High actually called the Sheriff's Office.
Teachers and students reported that English teacher Raquel Eleana Spencer appeared to be under the influence of narcotics.
Officers say they found heroin in her personal property at school.
The 29 year old has been charged with possession.
The investigation is continuing.