Tech Byte: Gadgets to Help Expectant Mothers & New Parents
CHATTANOOGA, Tenn. (WDEF) — Technology can really benefit expectant mothers and new parents. Gone are the days where you could only rely on an old baby monitor. Let's see what's available to make your nursery even better for your little one.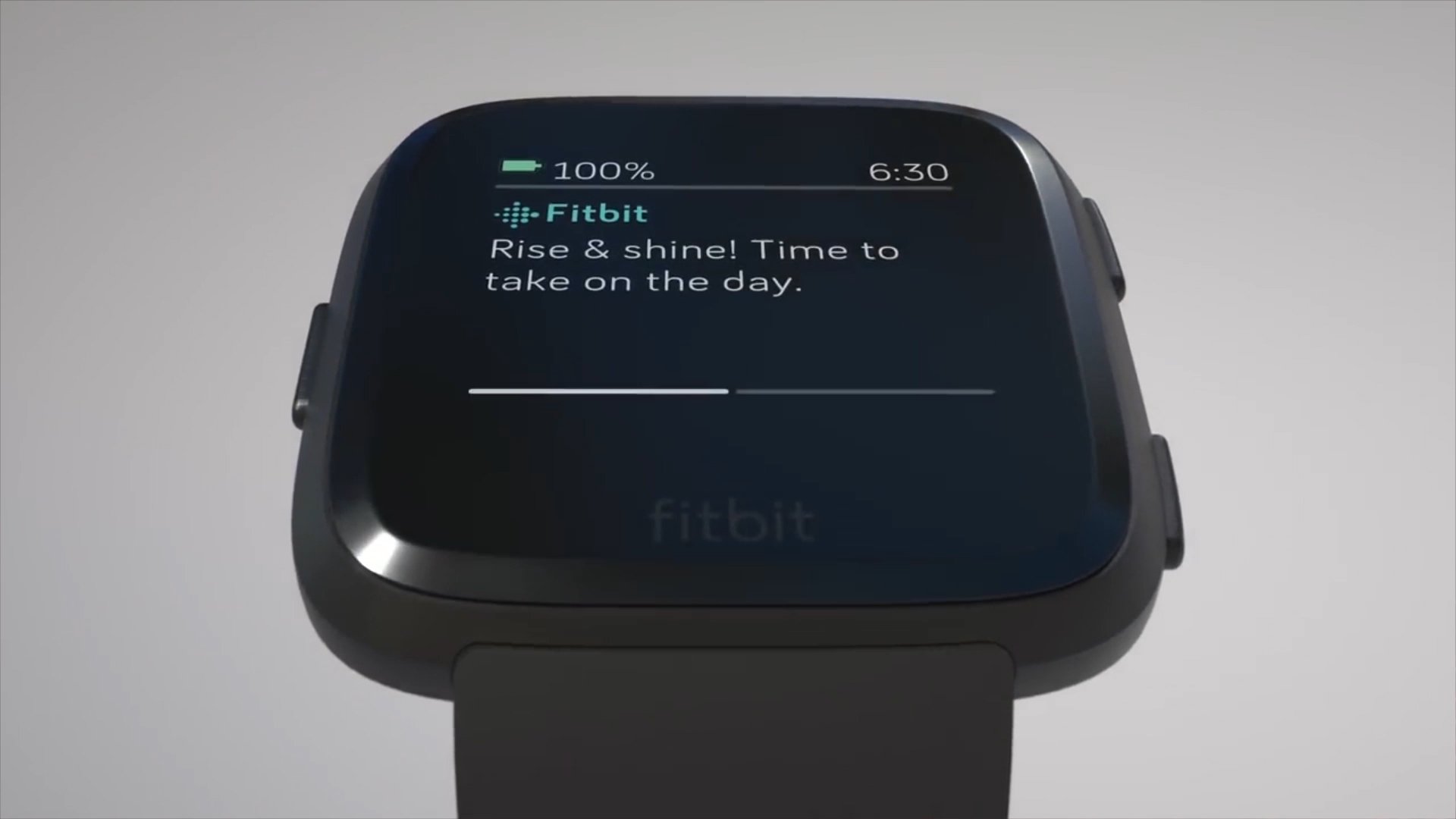 Technology is giving a whole new meaning to the term "helicopter parent" but before your baby even arrives, Verizon's Zachary Nelson recommends the Fitbit for expectant mothers.
"It's a watch that's going to monitor heart rates. It's going to be able to load all of your food, monitor all of your health, as well as you can set reminders for doctor's visits."
Once you have the baby, Nelson says the Nest Cam and Arlo Pro 2 camera are good options for the nursery.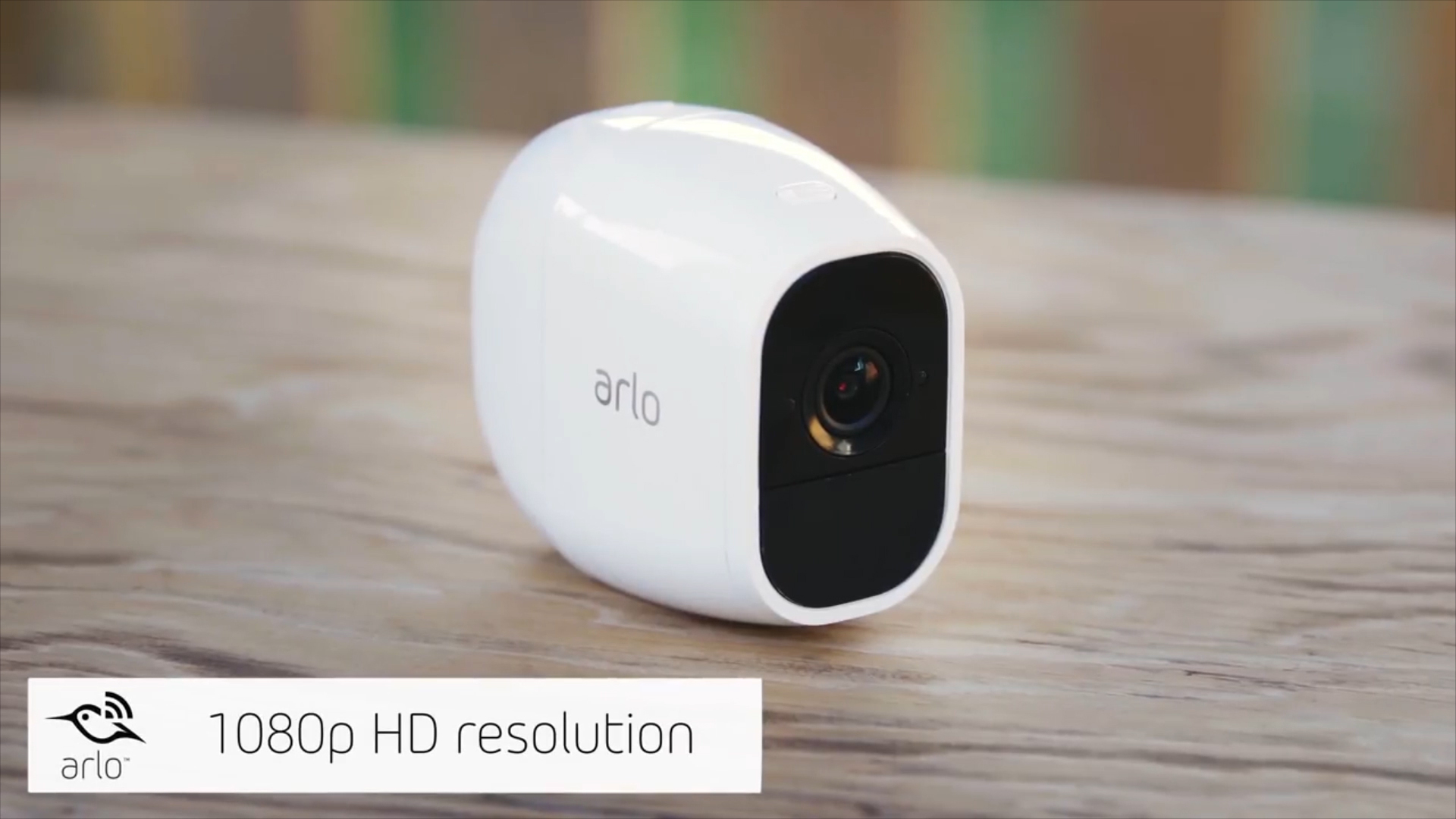 "It's pretty wild how far technology has come. You know, with the old baby monitor, it's just sound or if you're lucky, a really grainy photo. Now it's full HD. You can see in the night vision. You can hear everything. It's going to give you notifications if there's audio disturbances, or if there's any kind of motion."
Nest also makes a thermostat, and a high tech smoke alarm that detects carbon monoxide.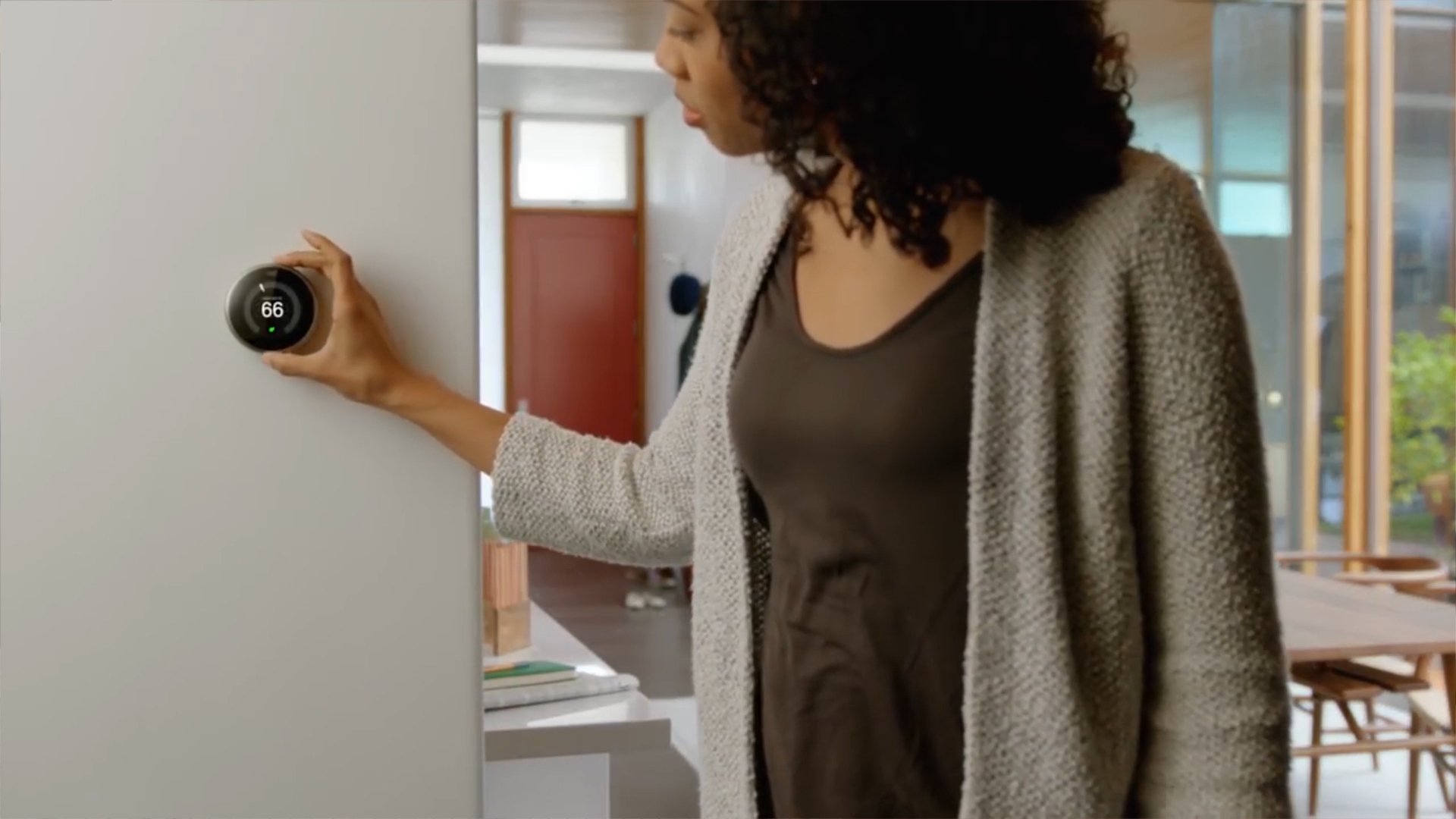 "The Nest thermostat is going to let you set patterns, let you really dictate individual rooms what you want that temperature to be to have that perfect environment for your baby."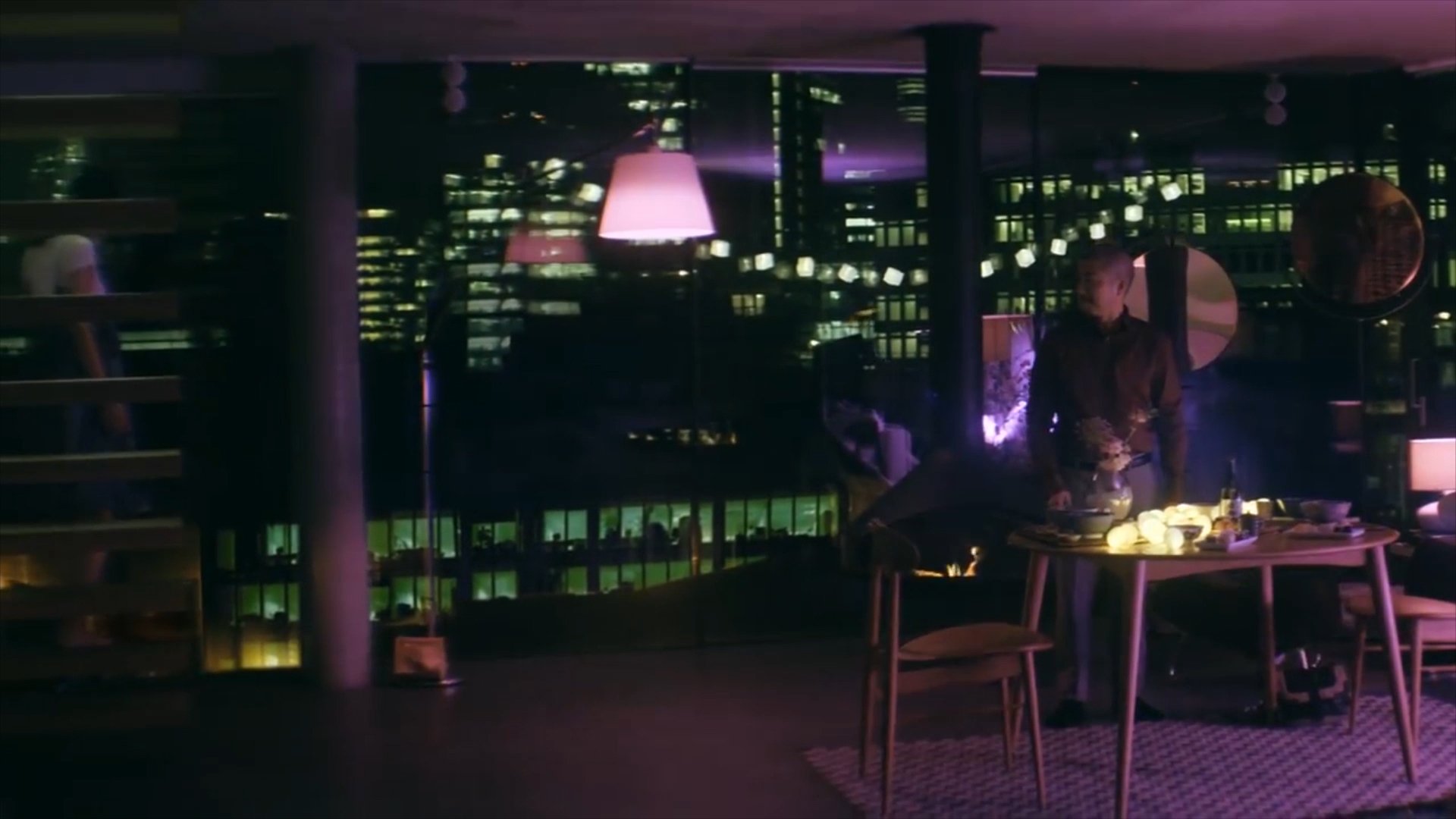 The Philips Hue starter kit lets you set the lights on a timer, using a smartphone app.
The Google Home also helps new parents take control over the entire house.
"You can talk to it. You can ask it questions. You can have it do things for you. So if you had one in your bedroom, one in the baby's room, you could communicate through that. You could talk to them through it. Check to see if they're OK."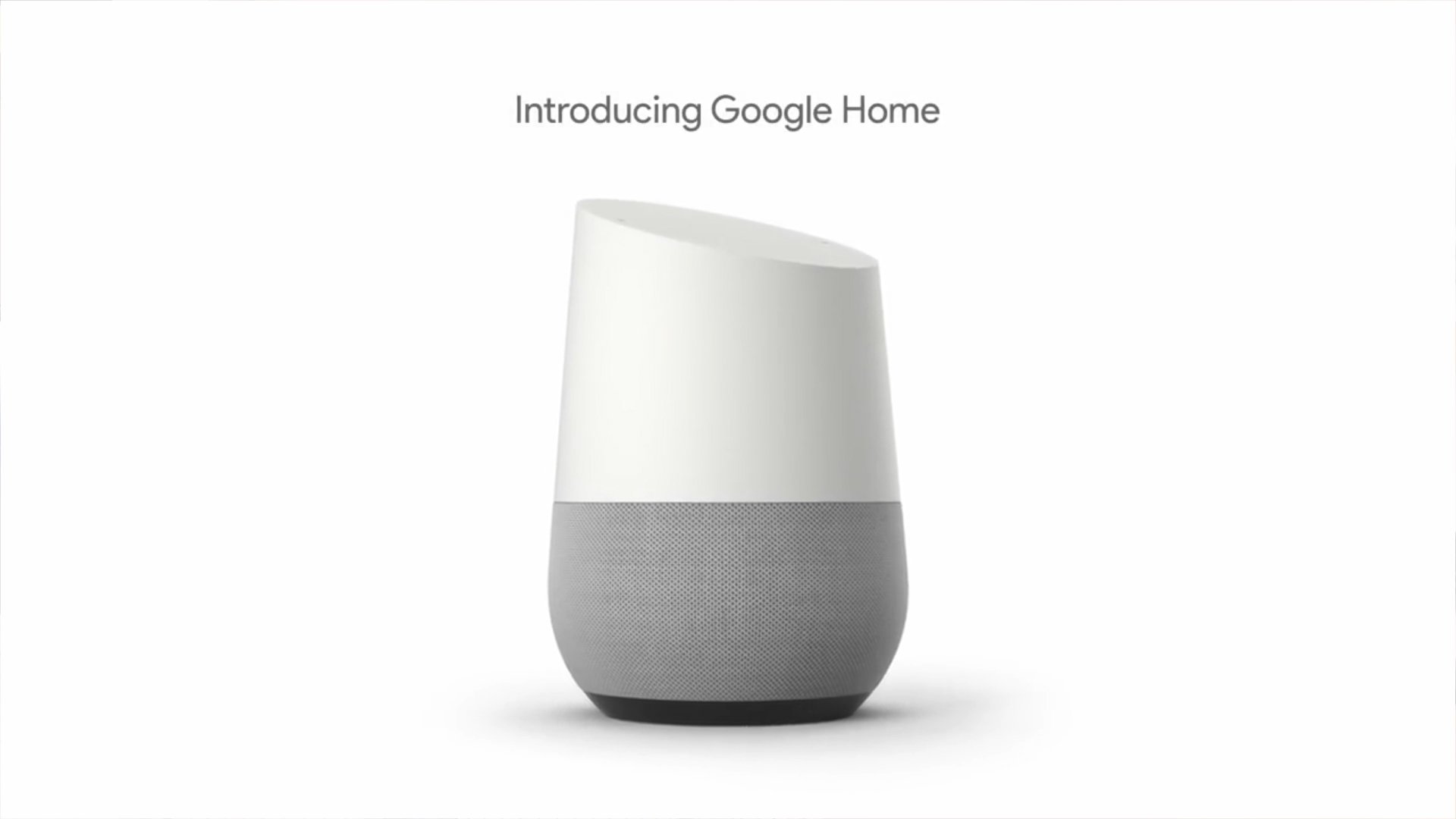 You can get any of these products at your nearest Verizon store, or online.
To see how technology and gadgets can help in other areas of life, visit our Tech Byte page.