TECH BYTE: Use Smartphone Apps For More Efficient Wedding Planning
CHATTANOOGA, Tenn. (WDEF) — Calling all you brides to be!
If you're struggling with wedding planning, use technology to your advantage.
There are plenty of smartphone apps and websites out there to get you started, and keep you on track.
Technology can make wedding planning a lot easier, and a lot less stressful.
Everything's all in one place – on your phone.
"I don't know how we planned weddings before we had the Internet and all these apps," said Allie Holland, co-owner of Monica's Bridal.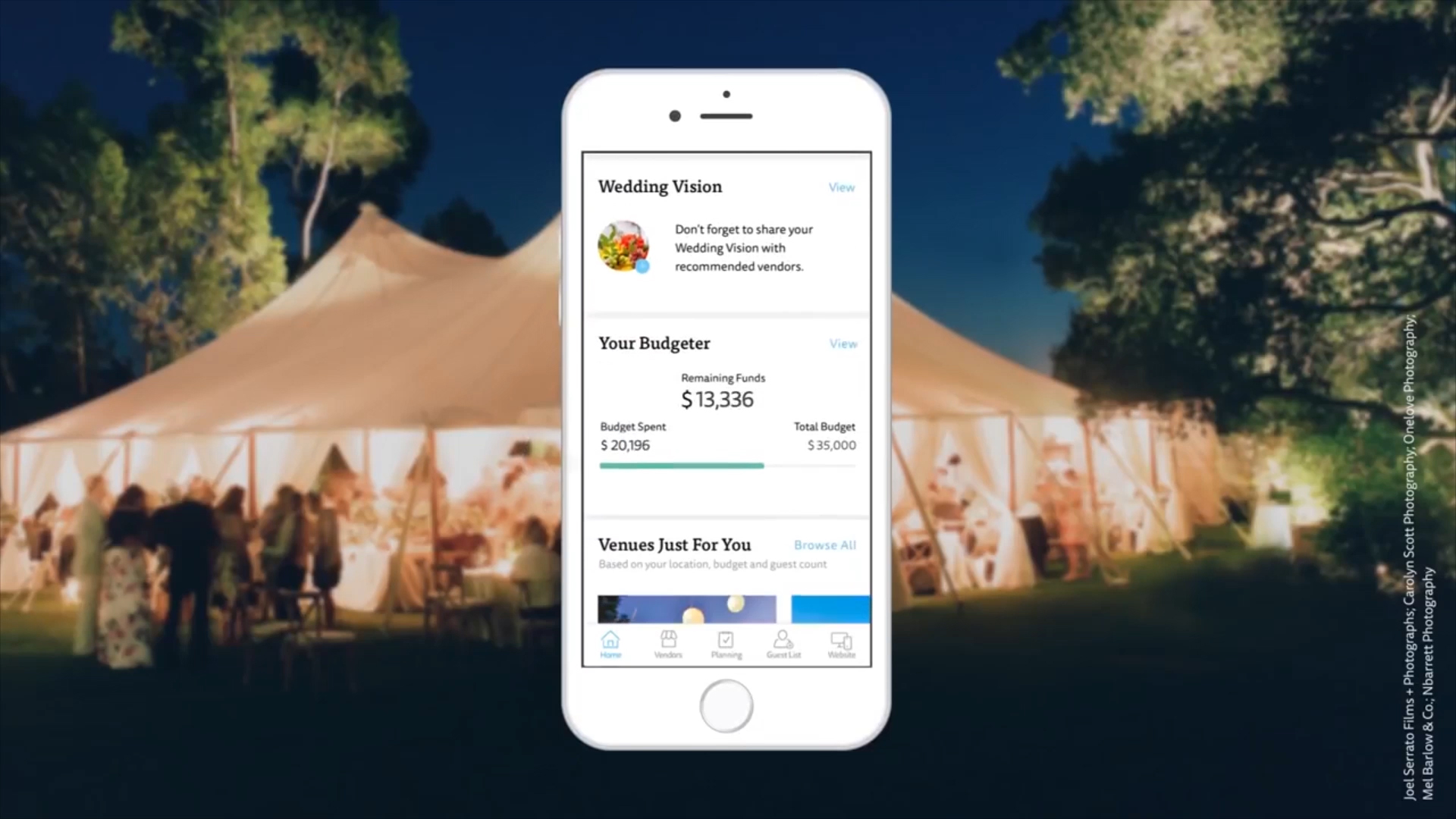 Holland says wedding planning apps from the Knot and WeddingWire are great tools for brides to be.
They also have websites if you'd rather be on a computer.
"It gives them lists of things to do and timelines, which is really great, and actually really helpful, so girls kind've understand, 'Hey, I need 8 to 10 to 12 months to order a dress, and make sure it's here, that kind of stuff," Holland said. "You need to book your caterer six months in advance."
The BrideScan app is helpful when attending a bridal show.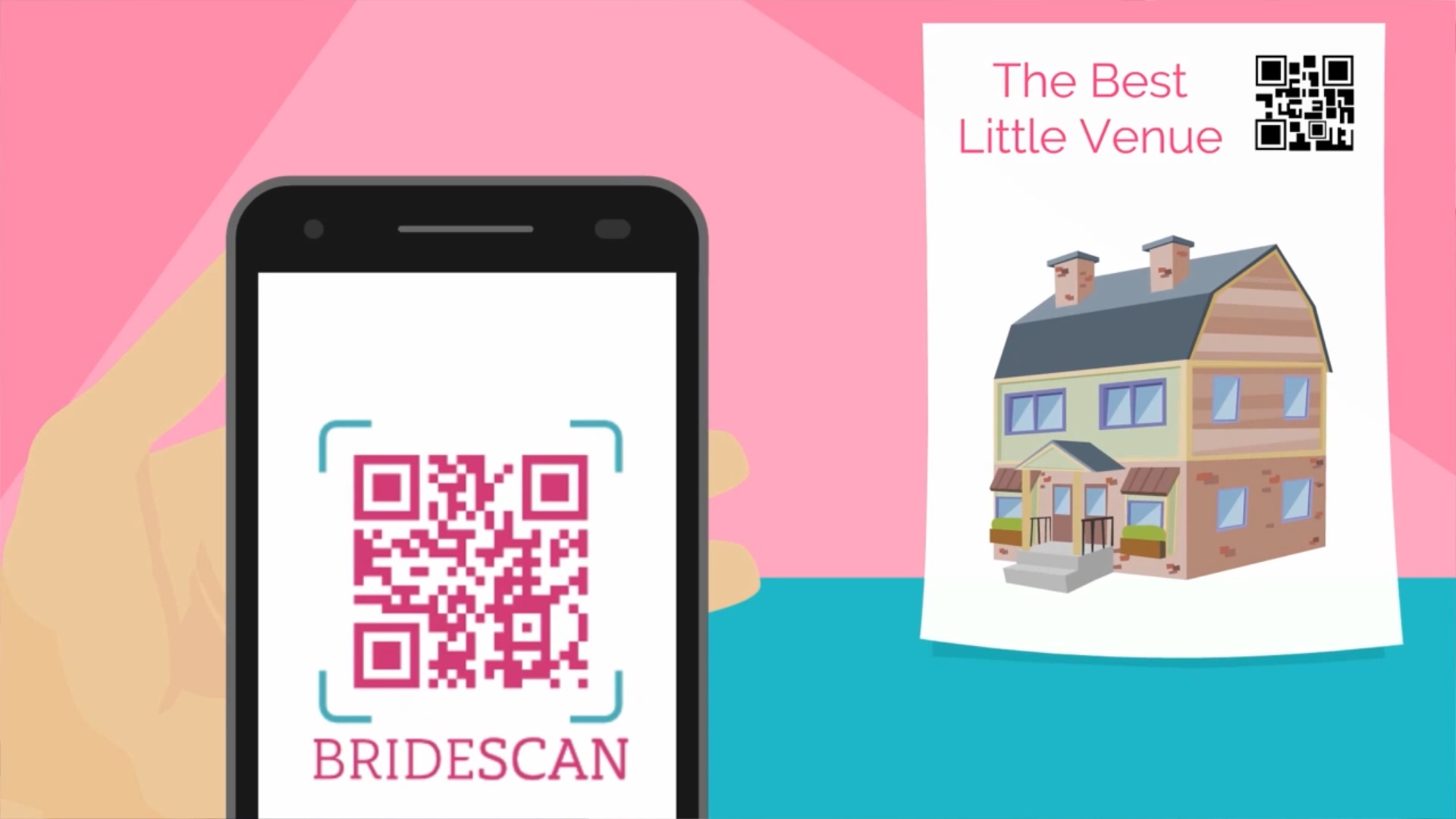 "Every vendor has a QR code, so any vendor you're interested in, you scan their code, and afterwards at the end of the show, that bride gets a list of, 'Hey, these are the vendors I talked to,'" Holland said. "It can be so overwhelming to talk to 200 people and not remember who it was, or what they had, and this gives them all the contact information, some information about the vendors themselves, but that all puts it in one place for a girl at a bridal show."
Holland also recommends Pinterest for brides to get ideas for their dresses, and wedding vision.
FaceTime is even a great resource for dress shopping.
"If a bride is in here shopping, she's FaceTiming Mom, or FaceTiming the best friend that can't be here," Holland said. "We are professional phone holders here. 'Hey, let me hold it while I show you in the dress,' which is really awesome, because like I said with the bridesmaids, you can't be everywhere all the time, and we being so connected, that's a great way for us to stay connected and pull somebody into the experience when they can't be here."
Holland says it's great to use this technology to help you with your wedding, but also leave it to the "human" experts to make your big day one-of-a-kind.
For more stories on how technology and apps can help your life, visit our Tech Byte page.