Text Messages of a Murder Plot Lead to Arrest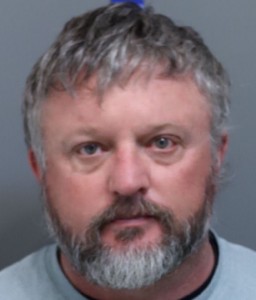 Chattanooga, TN (WDEF) – A Chattanooga man has been arrested and charged with solicitation to commit murder. This comes after a family member found text messages on his cell phone.
38-year-old Jerry McDonald was arrested on Saturday, according to a sessions court affidavit. The family member told officers she felt threatened by a series of texts to a female acquaintance of McDonald's proposing that she be killed.
Police are investigating.