Truck driver killed in I 59 head on collision of tractor trailers
UPDATE: Dade County Sheriff Ray Cross says one driver is dead and the other under arrest.
The driver of the second truck heading south was killed.
The driver of the northbound truck that crossed the median is being facing several charges.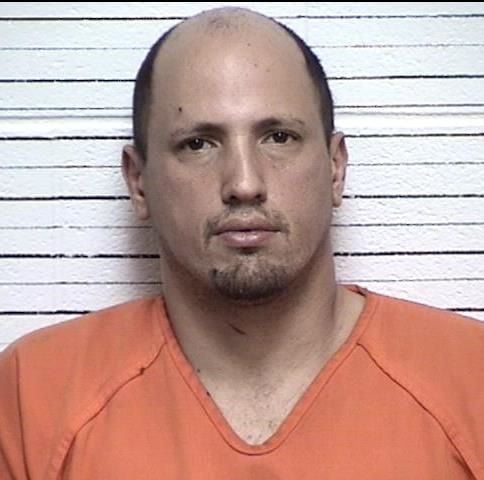 37 years old Gustavo Rodriguez-Pagan is being charged with Driving Under the Influence, 1st degree Homicide by Vehicle, Driving on the Wrong Side of the Road, Failure to Maintain Lane and Driving Within the Emergency Lane/Median.
___
TRENTON, Georgia (WDEF) – I 59 south has been shut down by a major wreck just above Trenton.
It happened about half a mile north of the Trenton exit before noon.
Two tractor trailers are involved.
A witness tells us that a truck heading north crossed the median and hit the other truck heading south.
One of them is on top of the other trailer.
Our photographer on the scene says authorities have just taken someone into custody at the scene.