Trion student arrested for Roquan Smith memorabilia theft
ATHENS, Georgia (WDEF) – Detectives have made an arrest in a car break-in at the University of Georgia that has made national sports headlines.
The victim was UGA linebacker and Chicago Bears draft pick Roquan Smith.
Last weekend, he found that someone had entered his car and taken several items.
He lost several UGA jerseys, his helmet and various electronics, including an i-Pad issued to him by the Bears, that could have included sensitive team information.
Detectives found fingerprints in the car and traced it to Trion resident Landyn Durham.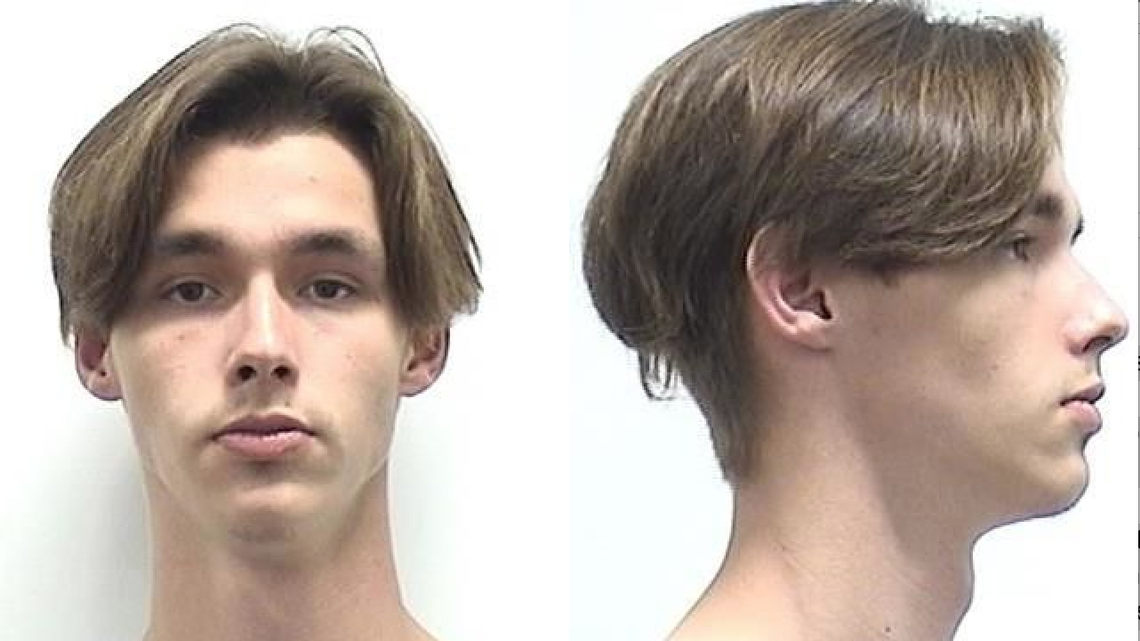 He is now sophomore at the University of Georgia.
Athens police questioned Durham and he confessed to sending most of the stolen goods to a relative in Summerville.
Police there recovered the stolen items, but believe the relative did not know they were stolen.
Athens detectives say Durham also took a lacrosse jersey from the vehicle of UGA player parked nearby.
Everything has been recovered, except the Bears i-Pad.
But the team immediately wiped their contents from it when Smith reported it missing.
The value of the stolen goods was put at $40,000.
— Quan (@RoquanSmith1) May 9, 2018