Tuesday COVID-19 case count
NATIONAL
Cases 44,183, 544 deaths. Georgia is now in the top ten states with the most cases, Tennessee in top 12.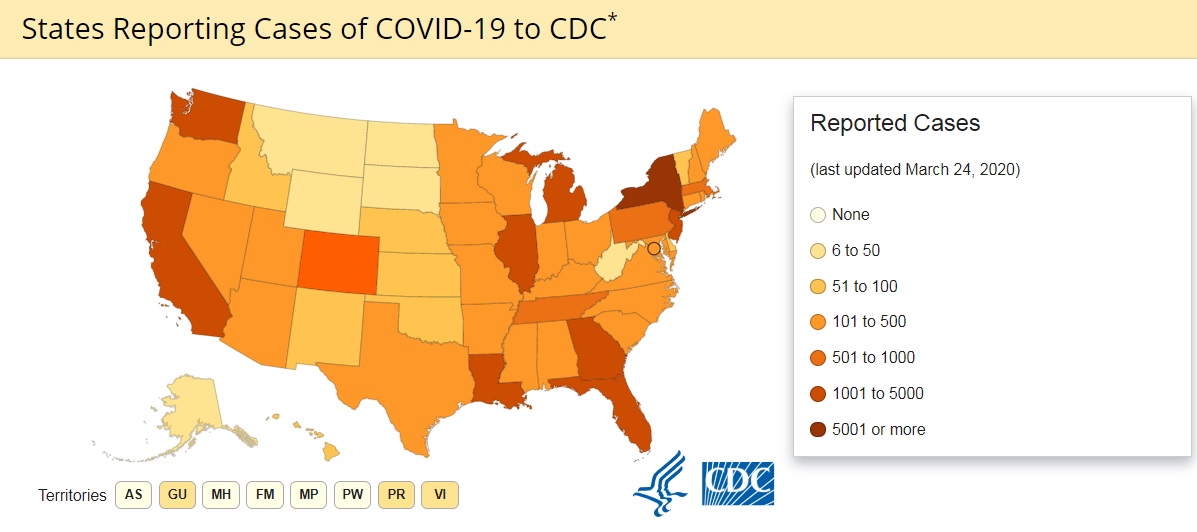 TENNESSEE VALLEY
28 cases in our coverage area, 17 cases in neighboring counties
TENNESSEE
667 Cases, 2 deaths. Hamilton County reported 7 new cases today. Grundy County gets their first case.
Counties in our area
15 Hamilton (Chattanooga)
3 Cumberland (Crossville)
2 Bradley (Cleveland)
2 McMinn (Athens)
2 Monroe (Sweetwater)
1 Marion (Jasper)
1 Grundy (Altamont)
1 Franklin (Winchester)
GEORGIA
1097 cases, 361 hospitalized, 38 deaths. Georgia is now breaking down how many positive cases are actually in the hospital. Fannin County in the mountains gets its first case.
Counties in our area:
8 Gordon (Calhoun)
2 Whitfield (Dalton)
1 Catoosa (Ringgold)
1 Fannin (Ellijay)
1 Chattooga (Summerville)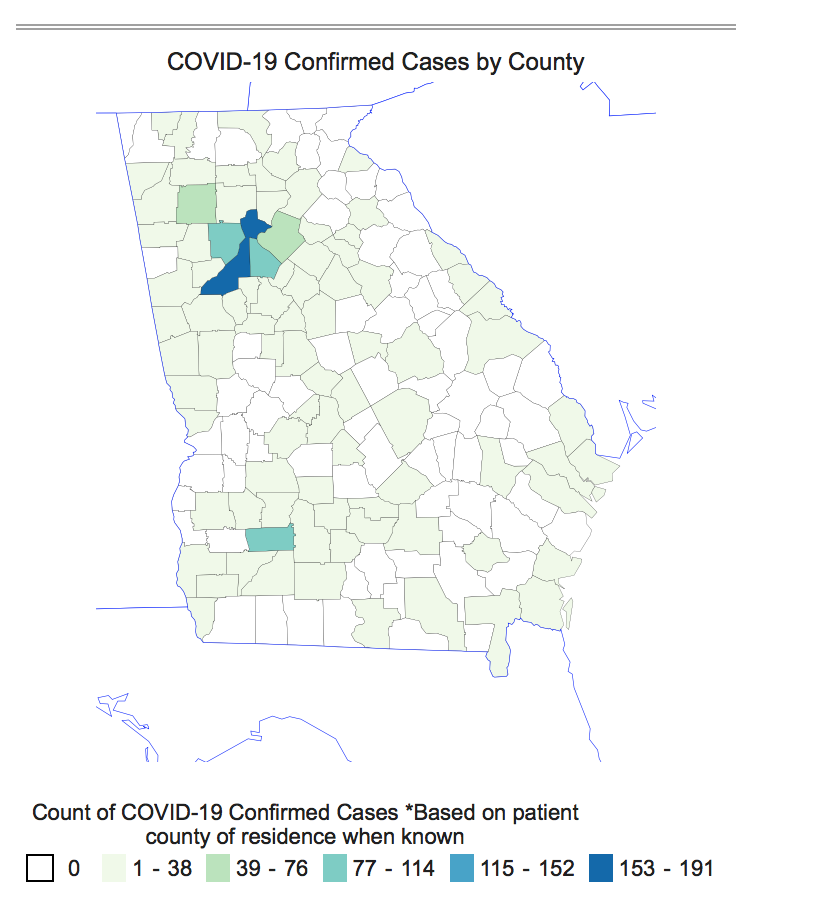 ALABAMA
242 cases, 0 deaths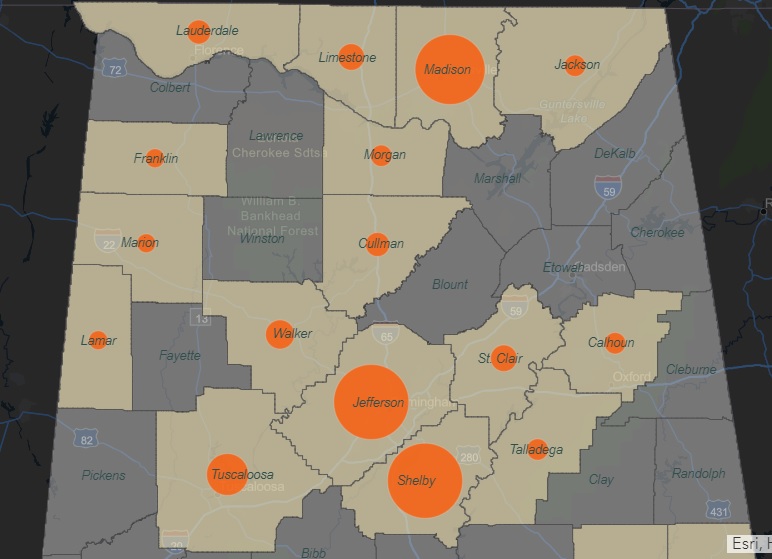 Counties in our area
1 Jackson County (Bryant)
NORTH CAROLINA
398 cases, 0 deaths. Cherokee County (Murphy) has four cases