TV Tuesday: Life in Pieces, CSI:Cyber, Stephen Colbert
Life In Pieces
It seems like each season we get a new sitcom to pair up with Big Bang Theory.
This year, CBS gives us Life in Pieces.
It is a family comedy, told in a different way.
Each week, they promise 4 short stories from the characters in this extended family.
Well, we'll let them explain it.
Life in Pieces debuts on Monday Sept. 21st, at 8:30, right after Big Bang.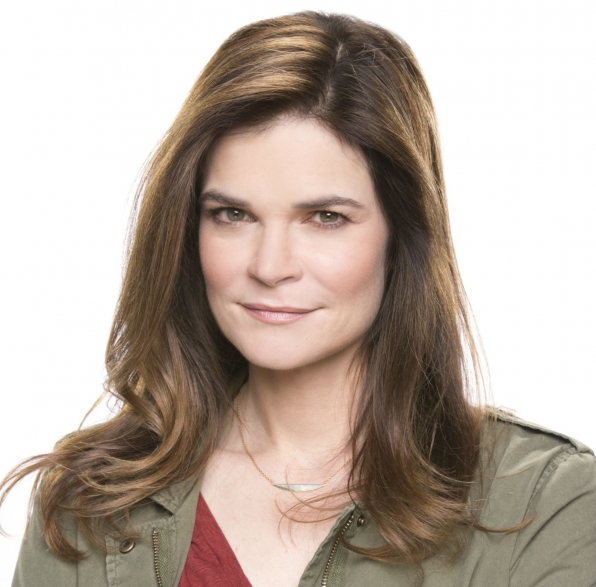 Betsy Brandt – Life In Pieces
"There is a really funny funeral scene in the pilot. I thought we were going to lose our minds shooting it and it was a ton of fun."
Stars Dish on This Seasons Shows
CBS got exclusive interviews with the stars of their fall lineup & asked them about the upcoming episodes.

Here is what we learned: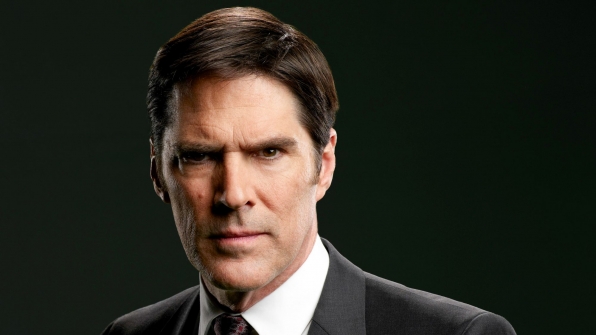 Criminal Minds

Thomas Gibson
"Aisha Tyler has joined the cast. She's fantastic."
Seems typically terse for this series.

————————–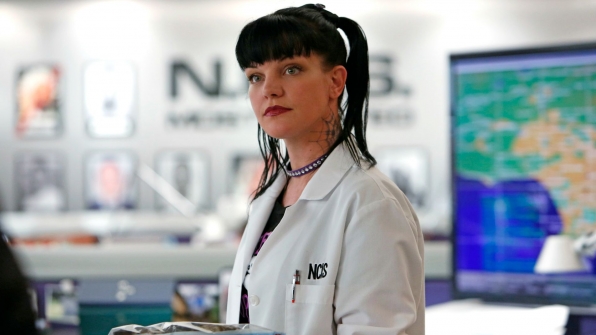 NCIS

Pauley Perrette

"We're rocketing into Season 13 … We're starting shooting on our third episode right now.
"I think the fifth episode in is a huge Abby episode."

————————–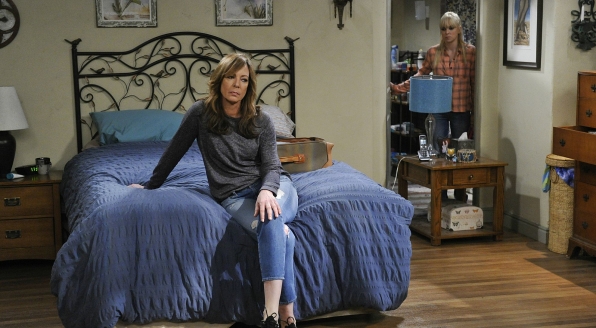 Mom

Allison Janney
"There will be far more frogs than princes … in Bonnie and Christy's lives."

————————–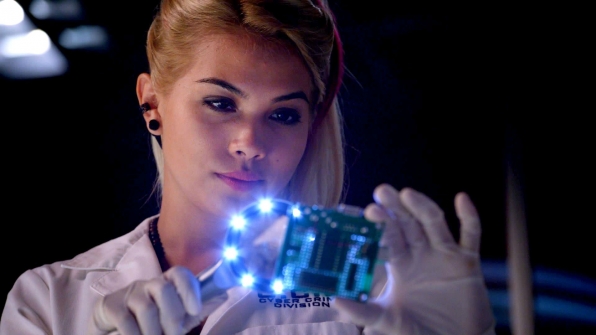 CSI:Cyber

Charley Koontz
"We're going to see Ted Danson!"
"What's really great about him being on the show now is he's going to help us out a lot more with our bioforensics."

Hayley Kiyoko
"We get to learn more about my character Raven Ramirez, and we go more into her backstory. And we really go more into everyone's backstories, and lots more action."
The Late Show with Stephen Colbert
We're just 2 weeks away from the debut of David Letterman's successor.
Last night, they fired up the marquis outside the Ed Sullivan Theater.
And CBS announced the opening week of guest for Colbert.
In case you missed it, check out the star power for Week 1:
Tuesday, Sept. 8 Actor George Clooney; Republican Presidential candidate Jeb Bush; musical performance by Jon Batiste and Stay Human with special guests
Wednesday, Sept. 9 Actress Scarlett Johansson; SpaceX and Tesla Motors CEO Elon Musk; interview with and musical performance by Kendrick Lamar
Thursday, Sept. 10 Uber CEO Travis Kalanick; musical performance by Toby Keith
Friday, Sept. 11 Comedian Amy Schumer; author Stephen King; interview with and musical performance by Troubled Waters