TV Tuesday: News on Supergirl, Person of Interest, Under the Dome, & Stephen Colbert
Chattanooga (WDEF) We're getting hyped for the new TV season by bringing you the latest news on both new and returning CBS shows.
And there is plenty of it after the TV critics association meeting this week.
SUPERGIRL
The new show with the most buzz this year is Supergirl.
But we're going to have to wait until October 26th for the premiere.
And it sets up quite a battle in the comic book character world.
Supergirl will run Mondays at 8PM, directly against Gotham.
Producer Greg Berlanti says his show is very different than the gritty, Fox drama about Batman.
It is lighter, and more family/girl friendly.
He says it will feel more like a workplace comedy than an action adventure story.
Much has been made about why they kept the name Super "Girl" instead of Super Woman.
The show plans to make a case for girl power.
Calista Flockhart says she is proud of this speech she delivers as Supergirl's boss.
Here are some of the details that producers spilled this week for the critics.
— Superman will not appear, except as a blurry image
— Dean Cain, a TV Superman himself, will have a role in this series.
— Even though the producers are the team behind Flash and Arrow, don't expect any crossovers.
— Instead, we will get DC comic villains General Sam Lane, Red Tornado, and Non from Krypton, all introduced in the 1st 9 episodes.
Here is the extended look at the series premiere we'll see in October.
PERSON OF INTEREST
TV Guide reports that Sarah Shahi will return for the upcoming season of Person of Interest.
She has been on maternity leave since her character "Shaw" was kind of written out last season.
Shahi tells TV Guide that it will be a long-term return, not just a one-off.
But "long-term" is relative for this show.
CBS cut back the episodes and pushed it back as a mid-season replacement.
They haven't decided if the 5th season will be the last for the series.
UNDER THE DOME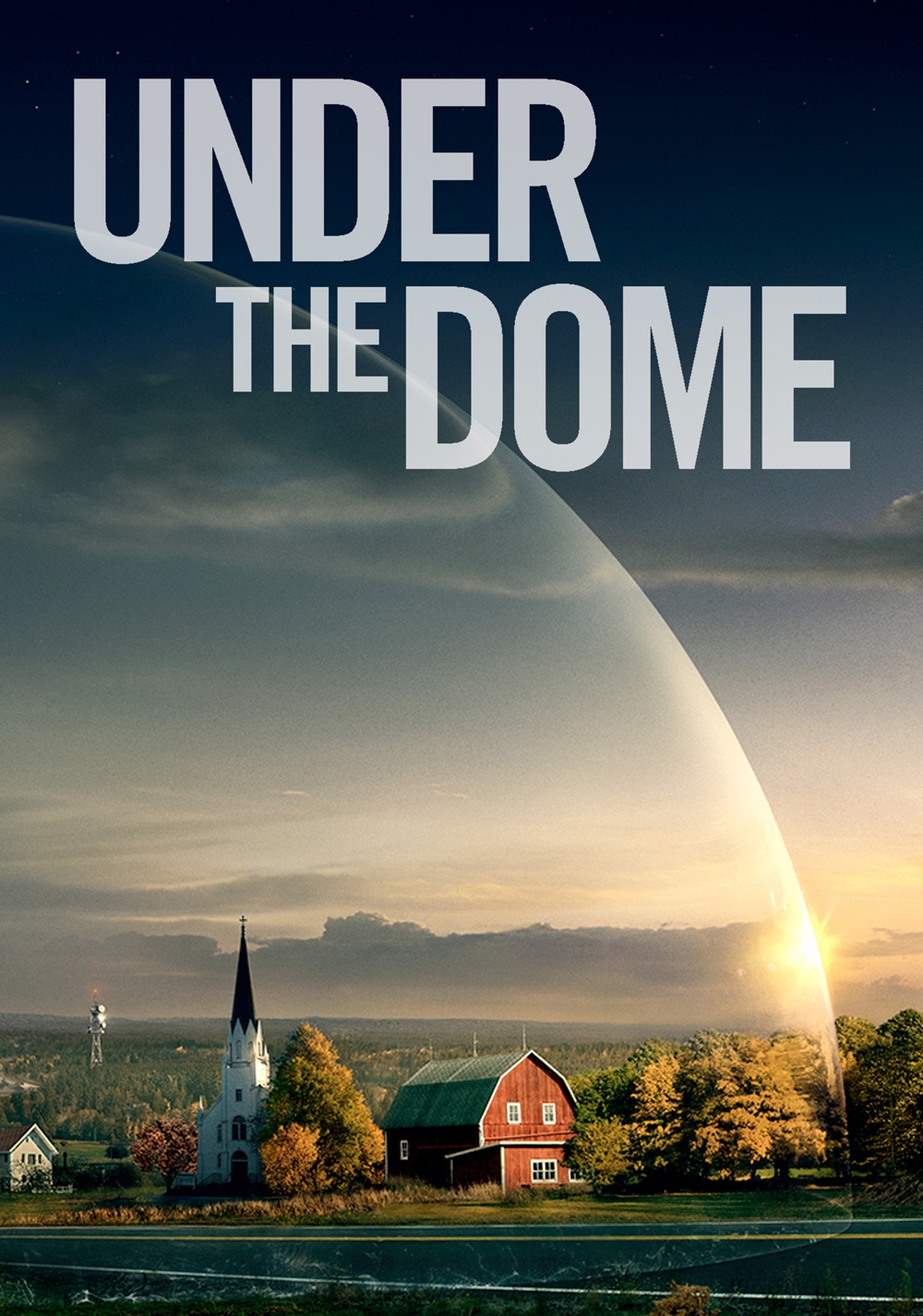 CBS says the Dome will come down in the summer finale, leaving Chester's Mill in the open for the first time since the dome descended three summers ago.
But will the series be back for a 4th season?
The network won't decide until this fall.
THE LATE SHOW WITH STEPHEN COLBERT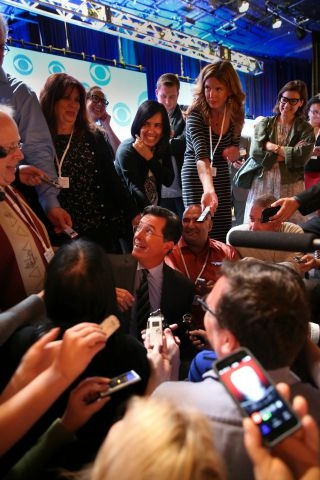 Colbert brought some news with him when he addressed critics this week.
George Clooney will be his first guest and Kendrick Lamar will be his first musical performer.
Colbert says we'll finally find out how much his Comedy Central character was based on himself.
He says he really did believe some of what the Conservative TV blow-heart was saying.
And he really is afraid of bears.
Colbert says he is champing at the bit to get before an audience again.
This is the longest time time he's been off the stage since he was 24.
Maybe that explains all the videos he has been making for CBS this summer, including his lunch with Stephen series.
The Late Show with Stephen Colbert debuts on September 8th, right after Labor Day.