Two local residents plead guilty to TennCare fraud
NASHVILLE, Tennessee (WDEF) – Tennessee reaches plea agreements with seven people over TennCare fraud charges.
Two are from our area.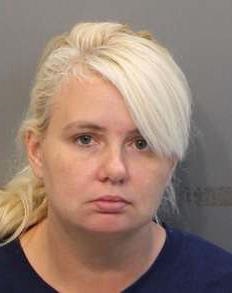 Jamie Thomas of Rossville will replay the state $9,200 and got eight years of judicial diversion.
She was charged with misrepresenting her address to qualify for TennCare benefits.
She lived in Rossville, Georgia, not Tennessee.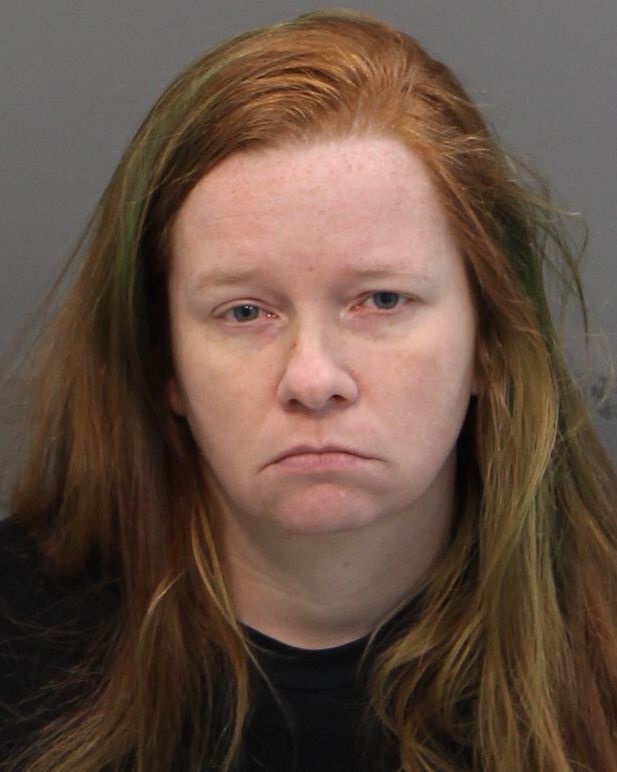 Jennifer Robbins will repay $1,651.47 and got two years of probation.
She was charged with TennCare fraud from doctor shopping.
She was first charged in McMinn County in February and then again in Hamilton in April.
"Our mission is to preserve the integrity of the TennCare program, "Inspector General Kim Harmon said. "We do so by diligently investigating anyone who uses or attempts to use the program for unlawful purposes."
You can make cash for reporting tips on TennCare fraud.
Anyone can report suspected TennCare fraud by calling 1-800-433-3982, toll-free, from anywhere in Tennessee; or log on to www.tn.gov/tnoig/ and follow the prompts that read "Report TennCare Fraud."