Two more serious wrecks on I 59 Monday
TRENTON, Georgia (WDEF) – The carnage continued along the I 59 corridor in Dade County on Monday.
Over the weekend, two wrecks took a pair of lives in the same general area.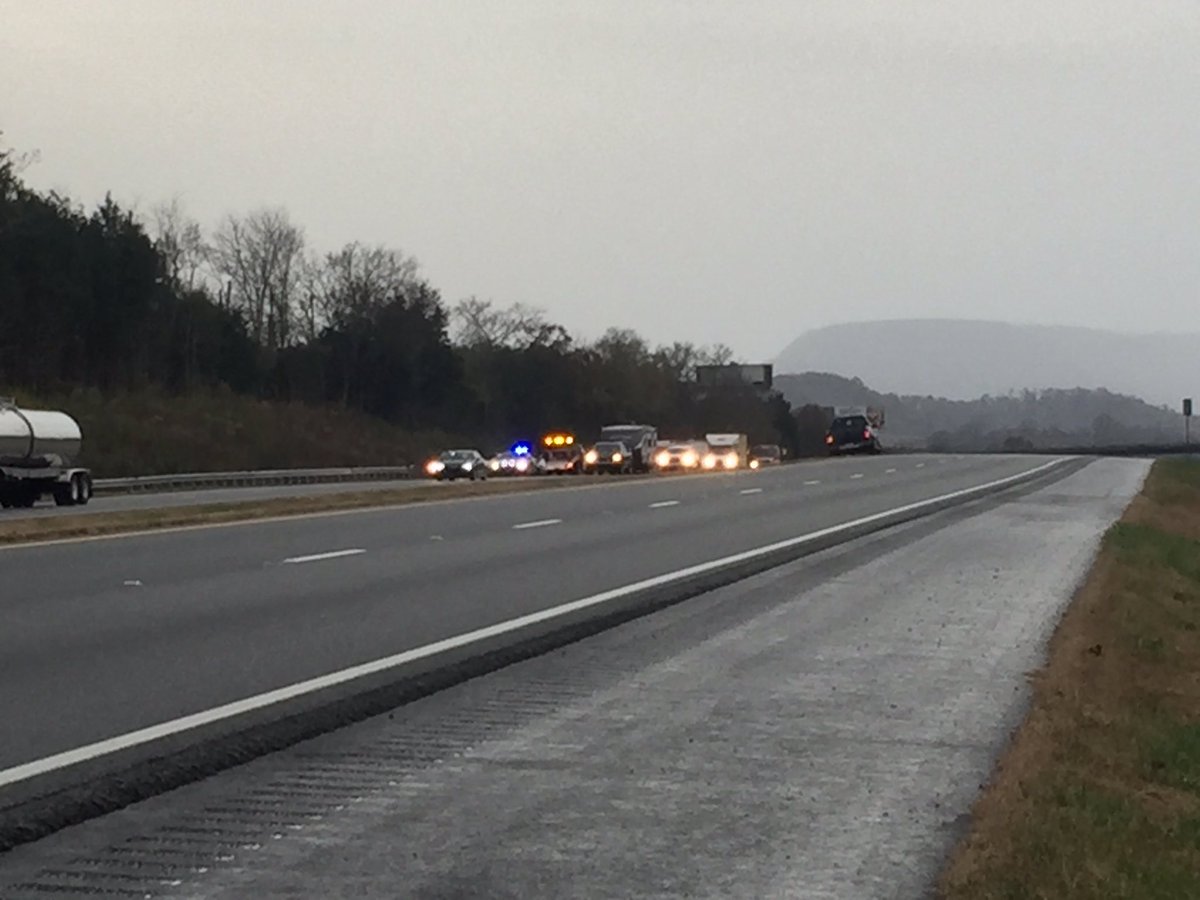 Then early Monday afternoon, another crash happened below Trenton.
A car, that had already been flagged for traveling at an unsafe speed, hit an 18 wheeler.
One of the people in that car was ejected and flown to a hospital for emergency treatment.
Then Monday evening, another wreck happened at the Slygo exit on I 59 in the northern end of the county.
This time a Mustang ran underneath an 18 wheeler, killing one person.
Two more cars crashed afterwards, resulting in some minor injuries.
That means four people have died in separate crashes in the I 59/24 corridor in the last two weeks.