UPDATE: UTC Football players suspended indefinitely, after arrest for DUI early Saturday morning
CHATTANOOGA, Tenn. (WDEF) – Two University of Tennessee Chattanooga football players are facing multiple charges after being arrested Saturday night.
The two have been suspended indefinitely, according to school officials.
The arrest affidavit says that a Chattanooga Police officer saw a red sedan traveling at a high rate of speed on the Veterans Bridge.
The officer wrote that the radar indicted that the car was going 65 miles per hour in a 35 miles per hour zone.
The officer says he stopped the car and Isaiah Cobb was behind the wheel, according to the report. The officer says he could smell an "intoxicant coming from the vehicle."
According to the report, Cobb stated that he had not been drinking and his passenger told police that he had been and that the car was his.
That's when officers say Cobb was asked to step out of the vehicle and the officer says that odor was coming from him.
Police says Cobb told them they were coming from a house party. According to the affidavit, Cobb consented to the field sobriety test.
The officer says when he asked Cobb how much he had to drink… Cobb stated "I'm good."
The officer says that he told Cobb that he was not asking if he was good to driver. That's when Cobb admitted that he had drank beer earlier that day, according to the report.
Cobb was arrested for driving under the influence, as well as possession of a handgun while under the influence, speeding and for being a minor in the possession of alcohol.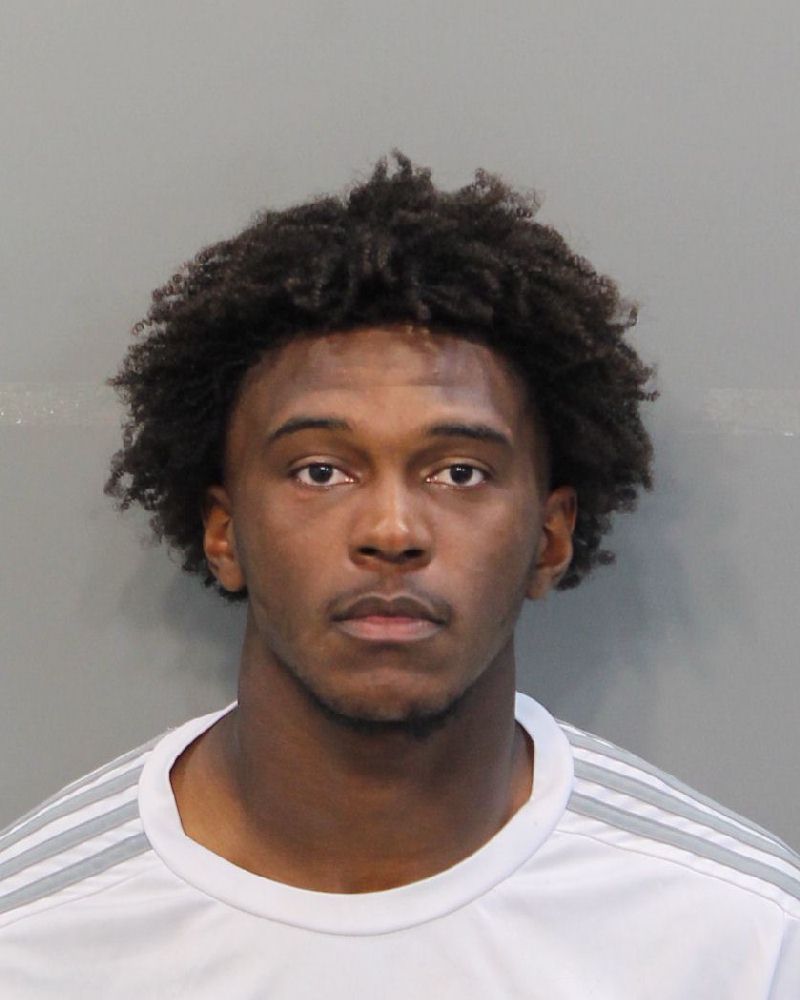 Nyvin Nelson was also taken into custody. The officer says he smelled the intoxicant coming from him as well. Nelson was charged with a DUI and being a minor in possession of alcohol.