Waitress & cook arrested after IHOP fight
DALTON, Georgia (WDEF) – Two workers at the IHOP in Dalton face charges after a fight that spread from behind the counter out into the dining area and even to the parking lot.
Police say dishes were thrown, knives pulled and cars damaged in the process.
It happened Saturday just before noon at the restaurant.
Witnesses says a waitress, Zarcola Jones, was telling the cook, Anitra Perkins, that she had made a mistake on an order.
Quickly, customers heard lines like "B*****, I didn't make it wrong" and "I'm going to whoop your a**."
Of course, customers quickly started videoing the fight.
They told police that the pair began throwing plates, pans and pots at each other.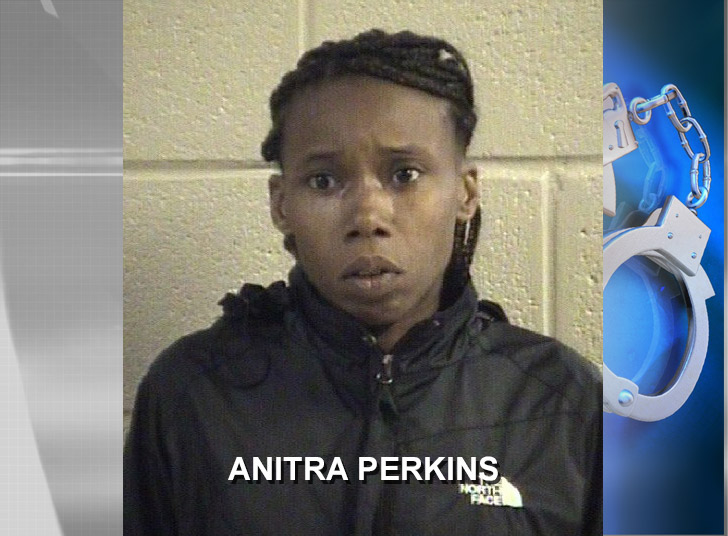 One held hot grease, that hit a customer and burned her.
The general manager told police that at one point, the waitress pulled a steak knife on the cook, but co-workers separated them.
A witness says the waitress said she had a gun in her car and went outside. And other witnesses say the cook followed her with another knife.
In the parking lot, the two started slapping each other.
Then multiple witnesses say the waitress got into her car and chased the cook around the parking lot, trying to hit her.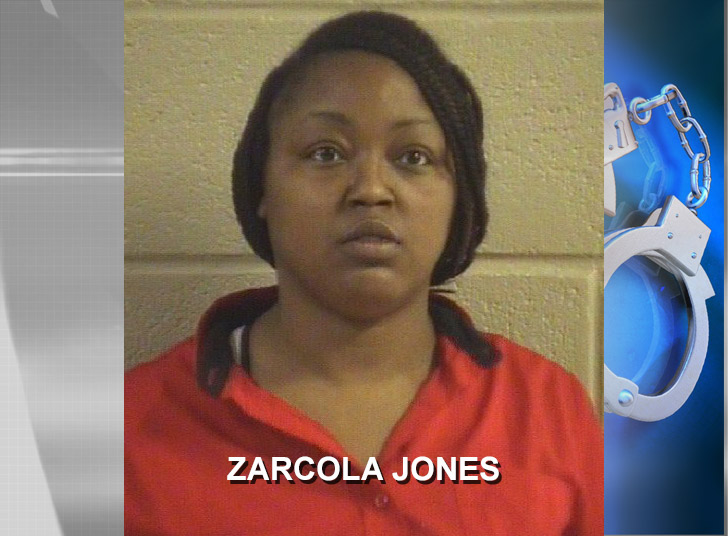 The cook's mother arrived and managed to tear off a door handle on the car, trying to get the waitress to stop.
That's when police arrived and put a stop to it all.
Both Jones and Perkins face charges of aggravated assault, battery and disorderly conduct.