Walker County looking for two suspects in Rossville shootout
7:45 PM UPDATE: Back to square one in the manhunt.
Sheriff Steve Wilson say they have now determined that the two suspects are NOT the John Ross II and Robert Root.
He says they were mislead by a woman who said she loaned those two men a car.
But they found Ross at his home in Chickamauga where witnesses say he has been all day.
And Root is still in prison.
So the search continues tonight for two unidentified suspects involved in the chase and shooting this afternoon.
(photos of the previous suspects have been removed from the story below)
_____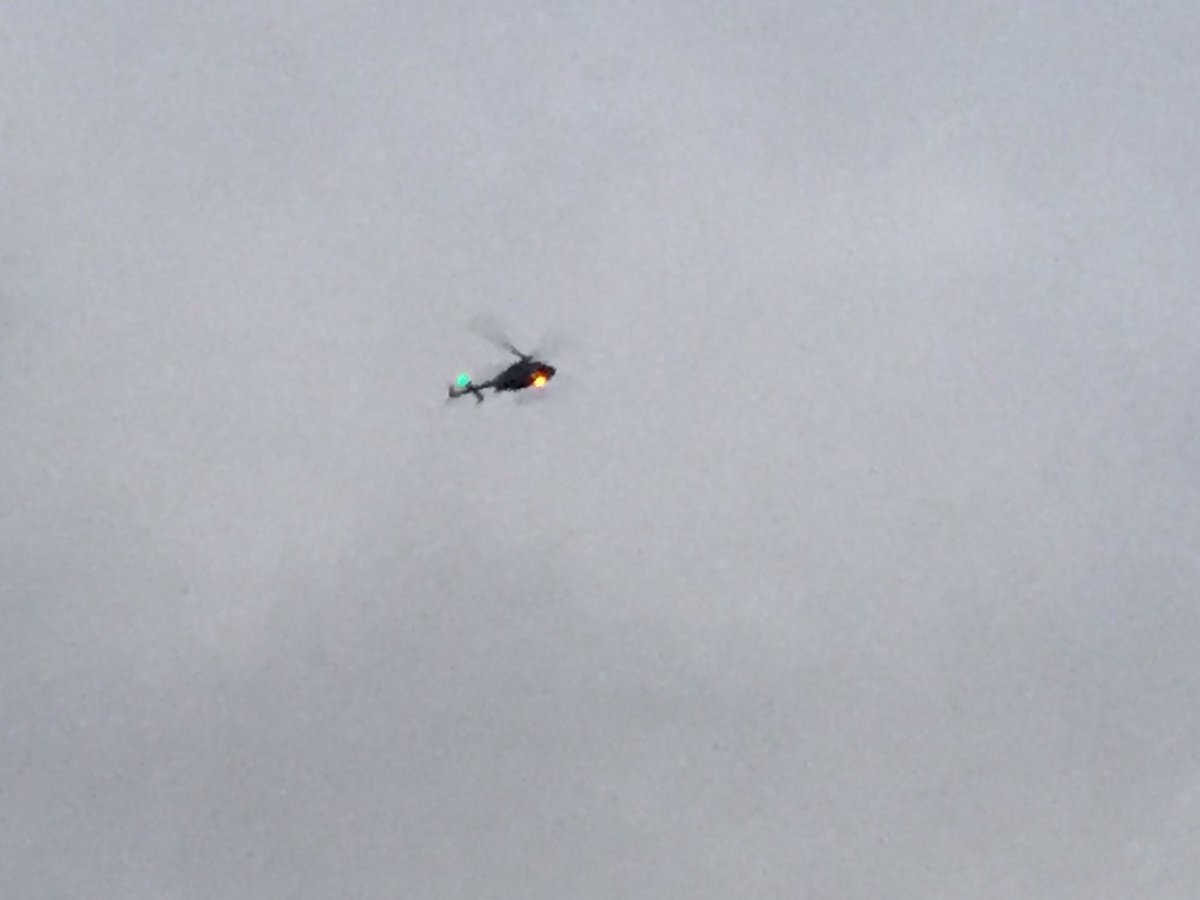 ROSSVILLE, Georgia (WDEF) – The search continues for two suspects involved in a chase and shootout with deputies.
Sheriff Steve Wilson says it started with an attempted traffic stop just outside of Rossville this afternoon.
One of the people in the car jumped out and ran. He is believed to by 30 year old John Ross II from the Rossville/Chickamauga area. Ross is still at large.
The other suspect remained in the car and sped off.
The Sheriff says he pulled the car over on North Sherry Drive, near Hooker Road, and came out firing.
He says the man emptied a semi-automatic handgun at pursuing deputies.
The officers returned fire and they believe they hit the suspect one or two times.
But he escaped, running toward a nearby house under construction.
The Sheriff identifies him as 41 year old Robert Root.
They have since learned that Root escaped from a work detail at a state prison.
He dropped his gun at the scene, but the Sheriff still considers him potentially armed and dangerous.
No officers were injured in the exchange of gunfire.
Deputies have continued to comb the area for both men with officers and a helicopter with no luck.
They urge people in the area to stay indoors until the suspects are accounted for.