Weather in the Classroom – Skyuka Hall & Battle Academy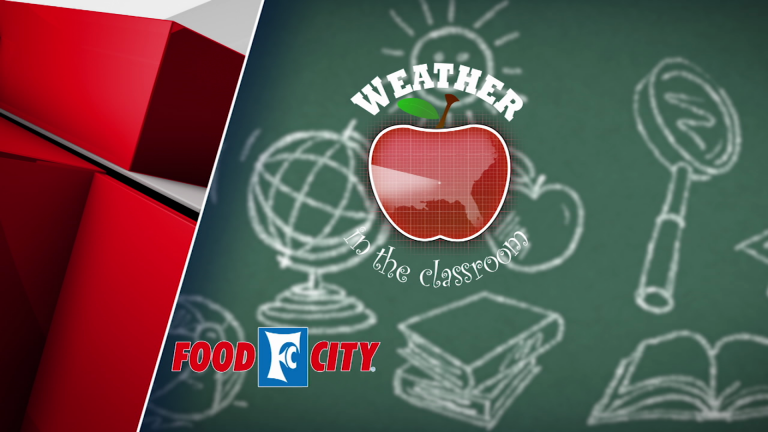 Tennessee Valley (WDEF): Weather in the classroom was busy Tuesday.
Meteorologist Bekah Birdsall visited Skyukah Hall.
The middle school students have been learning about weather.
They had lots of questions about volcanoes, tornadoes, and winter weather.
Chief Meteorologist Patrick Core traveled to Battle Academy.
Patrick taught the four kindergarten classes about the four seasons, thunderstorms, and weather safety.
Andy, a kindergarten student, even explained what to do during a tornado.
"Get to the safest spot in the basement that nothing can get picked up and then I will lay down and try to stay as flat as I can…I would just wait for the tornado to be gone," says Andy.
Denise Talley, a Teacher at Skyuka Hall says,"Weather safety is super important especially for them to understand so it does not create a sense of anxiety."
Teachers you can submit a request for our meteorologists to come to you.