Whitwell High receives $10K from TN American Water for championship rings
WHITWELL, Tenn. (WDEF) – Tennessee American Water is helping Whitwell High School with the purchase of state championship football rings.
The football team won its first ever TSSAA Class A state title in December.
The coach then announced a fundraising effort to buy rings for the team members. The total cost would be $21,000.
The presentation was made this morning at the school.
Coach Randall Boldin, Whitwell High School says, "Tennessee American Water just made a big donation toward us. This is going to help us go a long way."
Tennessee American Water President Val Armstrong says the company wanted to help, because several of its employees attended Whitwell High school.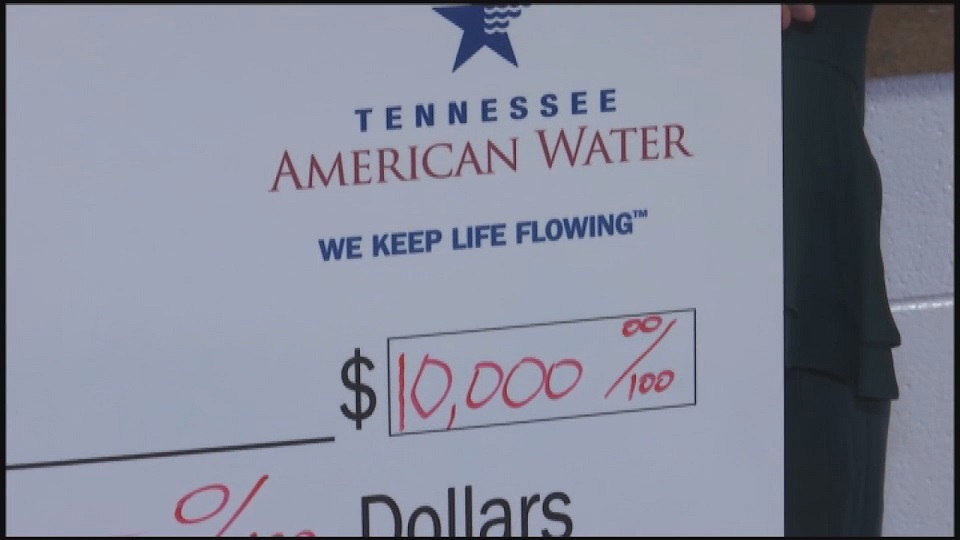 Local residents and others have rallied to raise funds so the players will have a memento of their victory in 2018.