Woman charged in chase and crash that blocked I 24 Tuesday Night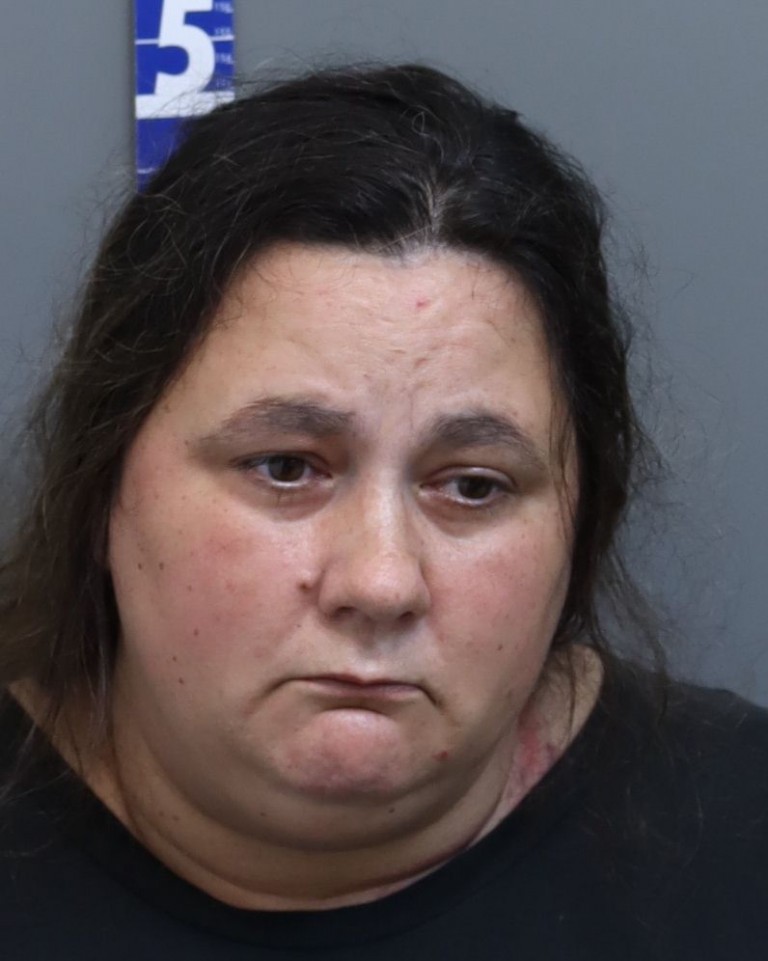 CHATTANOOGA (WDEF) – A 41-year-old woman faces a laundry list of charges after a police chase that ended at the junction of Interstate 24 and Highway 27 Tuesday night.
Rachel Hicks was arrested after traveling the wrong way on the highway and hitting a number of other cars.
Charges against Hicks include driving under the influence, aggravated assault and leaving the scene of an accident (19 charges total).
Authorities used a pit maneuver to stop her, forcing her car against a concrete barrier.
No official word yet on injuries.