Woman sentenced after acid attack led ex-boyfriend to assisted suicide
A woman was sentenced to life in prison in the U.K. for attacking her ex-boyfriend with acid, which left him with injuries so severe that he traveled to Belgium to die by assisted suicide. A judge handed down 48-year-old Berlinah Wallace's sentence Wednesday in the 2015 attack on Mark van Dongen, British police said.
Wallace was found guilty of throwing a corrosive substance with intent last week, but a jury didn't find her guilty of murder and manslaughter.
Van Dongen died by assisted suicide in January 2017. He had been hospitalized for more than a year, including four months in a coma.
Avon and Somerset Police said Wallace threw a glass of 98 percent proof sulfuric acid at van Dongen in September 2015, saying "If I can't have you, no one else can."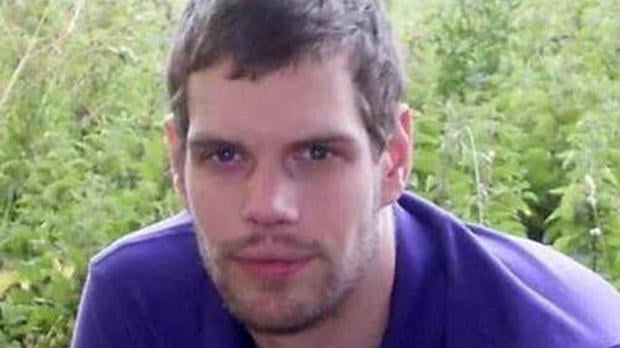 Van Dongen told police that Wallace laughed as she threw the acid.
The attack left van Dongen paralyzed from the neck down, blind in one eye and with partial vision in the other eye. Part of his left leg had to be amputated after it developed an infection. Burns covered large parts of his body.
"'Dad, I am tired of fighting," Van Dongen told his father, according to a victim impact statement filed with the court. "I have suffered so much pain, I cannot take any more, please let me go."
The father, Kees van Dongen, called Wallace a "danger to society" and described the effect the attack had on him.
"I feel like a broken man," he said, "completely drained, and the old Kees no longer exists."
© 2018 CBS Interactive Inc. All Rights Reserved.