City Councilwoman hopes to host a Lupus Walk in Chattanooga
CHATTANOOGA, Tenn. (WDEF) – Councilwoman Demetrus Coonrod hosted a meeting today to discuss a possible lupus walk in the area.
Lupus awareness is very important to Councilwoman Coonrod following her daughter's death after a long battle with the disease.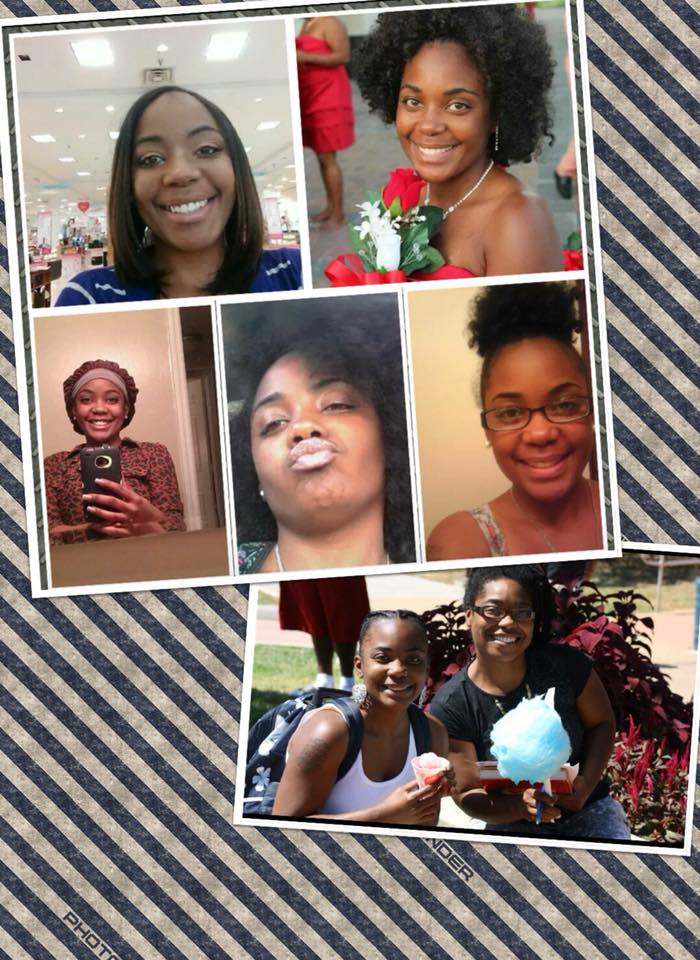 Coonrod says, "So just recently I lost my daughter to Lupus and a lot of my Eastern Star sisters have Lupus so why not just have a walk here in Chattanooga so that we don't have to go to Nashville, Atlanta, or Knoxville.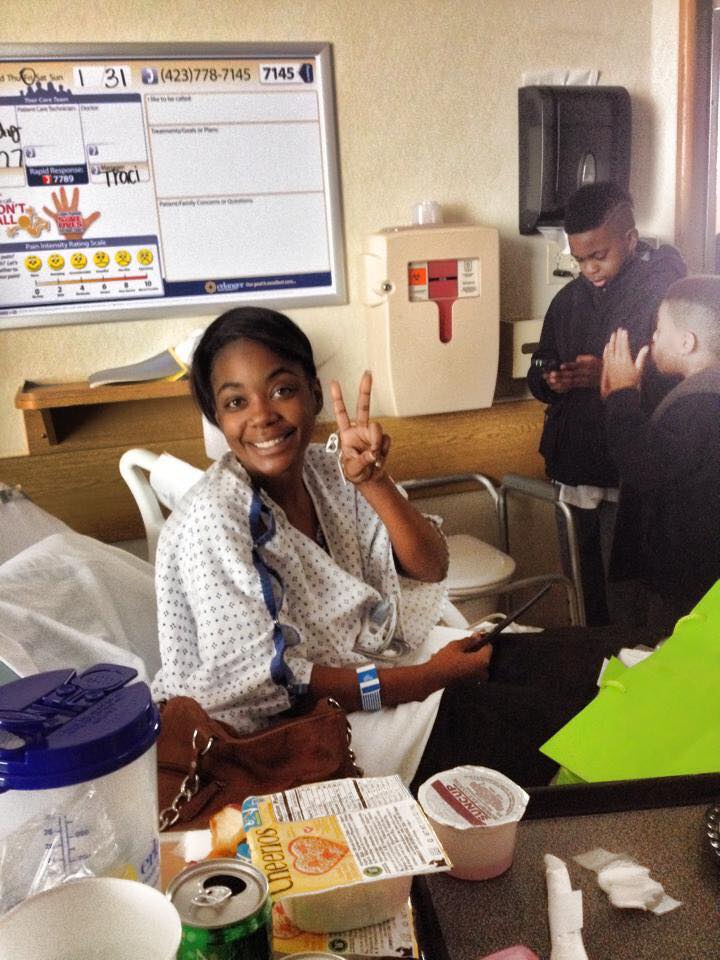 She says she wants to honor her daughter's memory as well as help others in the community who are battling it as well
"That is the reason that I am able to push through because when I think about my friends, my Eastern Star sisters, that's how I can continue to keep pushing and just making sure that we are getting educated about what Lupus is," says Coonrod.
Coonrod says the next meeting is next Sunday at 5:30 in the conference room of the city council building.