Two separate fatal crashes on either sides of Lookout Mountain last night
LOOKOUT MOUNTAIN, Georgia (WDEF) – There were two fatal wrecks within hours of each other overnight on opposite sides of Lookout Mountain.
The first happened Sunday night around 10 PM near the intersection of Georgia 157 and Nickajack Road in Walker County.
The driver of a Toyota Four Runner failed to make a curve, hit a guardrail and flipped.
The vehicle came to rest in a private driveway.
The driver, 44 year old Edward David Kendrick of Rising Fawn, was partially ejected and pronounced dead at the scene.
Two passengers in the vehicle were also transported to the hospital.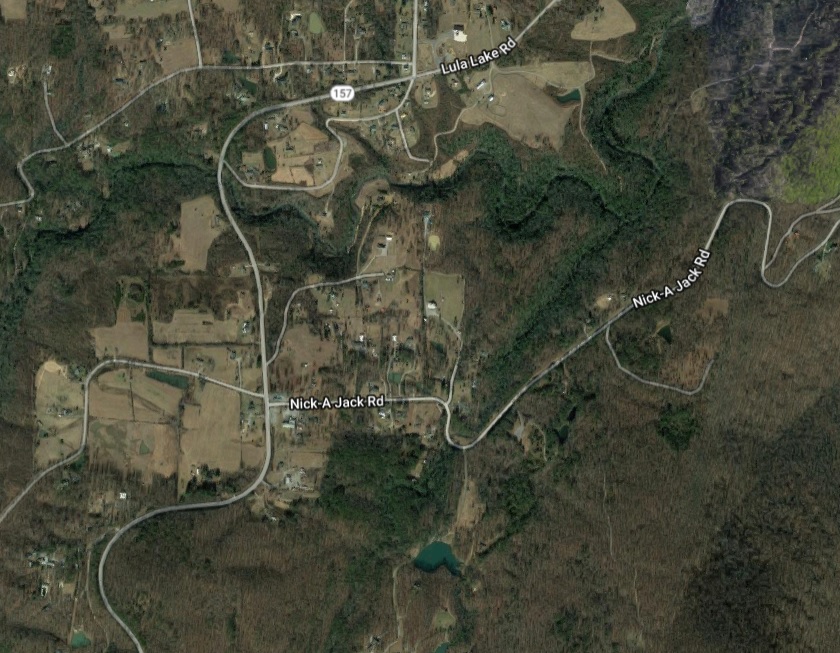 Then just two hours later, troopers were called to another single vehicle wreck in New Salem.
This one happened on Georgia 136 near Piney Road in Dade County.
A Chevy pickup also failed to make a curve and left the roadway.
The vehicle rolled on the driver's side and struck a tree.
The passenger, 25 year old Brittney Morrow of Chattanooga, was ejected and killed.
The driver was taken to the hospital and his condition is unknown.
Both wrecks remain under investigation.