Georgia Republicans heading to runoff in Governor's Race
ATLANTA, Georgia (WDEF) – Georgia Republicans have more work to do to find a candidate for Governor.
Lt. Gov. Casey Cagle and Secretary of State Brian Kemp will face a July 24 runoff for the GOP nomination for Georgia governor.
They easily outdistanced Hunter Hill, Clay Tippins and Michael Williams.
With 94% of the vote counted, Cagle placed first with 39%, Kemp got 26% and Hill missed the runoff cut with 18%.
Cagle got national headlines in February by vowing to kill a tax break for Delta Air Lines after the company ended an NRA discount program.
Kemp promised in campaign to round up "criminal illegals" in a "big truck" himself.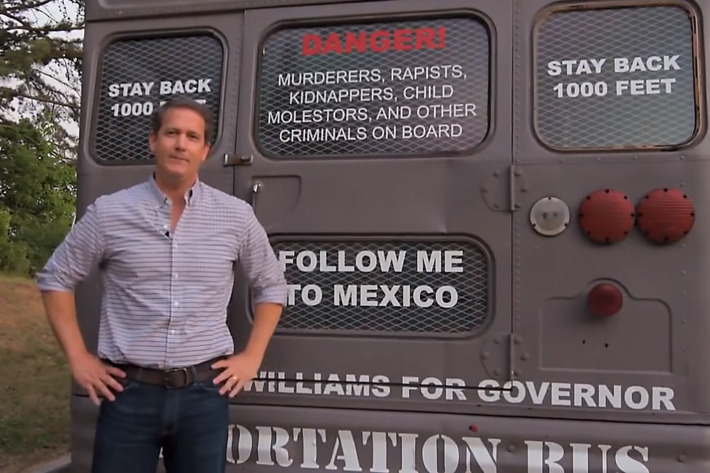 But the controversial Deportation Bus broke down, both literally and figuratively.
Michael Williams put the bus on the road to highlight his stance against illegal immigrants.
A video ad on it was banned from YouTube for violating their standards of hate speech.
Williams finished dead last in the Republican field with just 5% of the vote.
The Republican runoff is July 24th.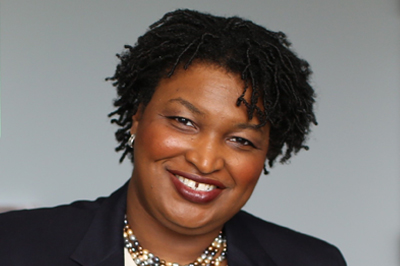 The runoff winner will face Democrat Stacey Abrams in November.
The minority speaker of the House easily defeated the other Stacey, Atlanta lawyer Stacey Evans who was originally from Ringgold.
Adams got 76% of the vote. She got the most votes of any candidate in the Governor's race on Tuesday.
__