Get ready for the Camp Jordan makeover
EAST RIDGE, Tennessee (WDEF) – The City of East Ridge is preparing for upgrades to Camp Jordan Park and Arena.
Officials say the renovations will begin in mid-January with concession and restroom facilities.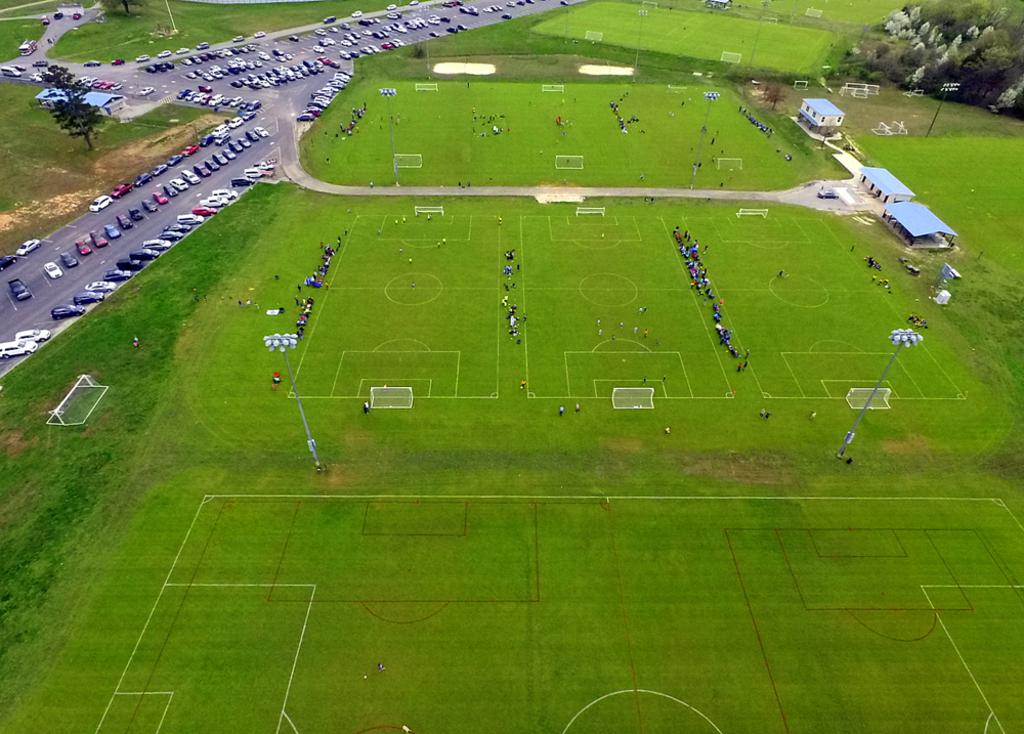 New concessions are being built closer to the baseball and softball fields.
And new restrooms are going up around the soccer fields.
That will happen over the next 8 months.
But that's not all.
The city is hiring River City Athletic Fields to improve thirteen softball and baseball infields at the complex.
And officials are considering new fencing, bleachers, more shade areas and a new park sign.
The Chattanooga Red Wolves are also pitching the idea of building a practice facility at Camp Jordan that would be available for the public.
Camp Jordan was built 25 years ago to host sports and shows.
"The proposed renovations at Camp Jordan will make the park much more attractive and bring the facility up to par with surrounding parks in the Tennessee Valley," said Adam Wilson, Parks and Recreation Director for the City of East Ridge.