JOE FRUGAL: Get Your Propane Tank Refilled for $9.99 Today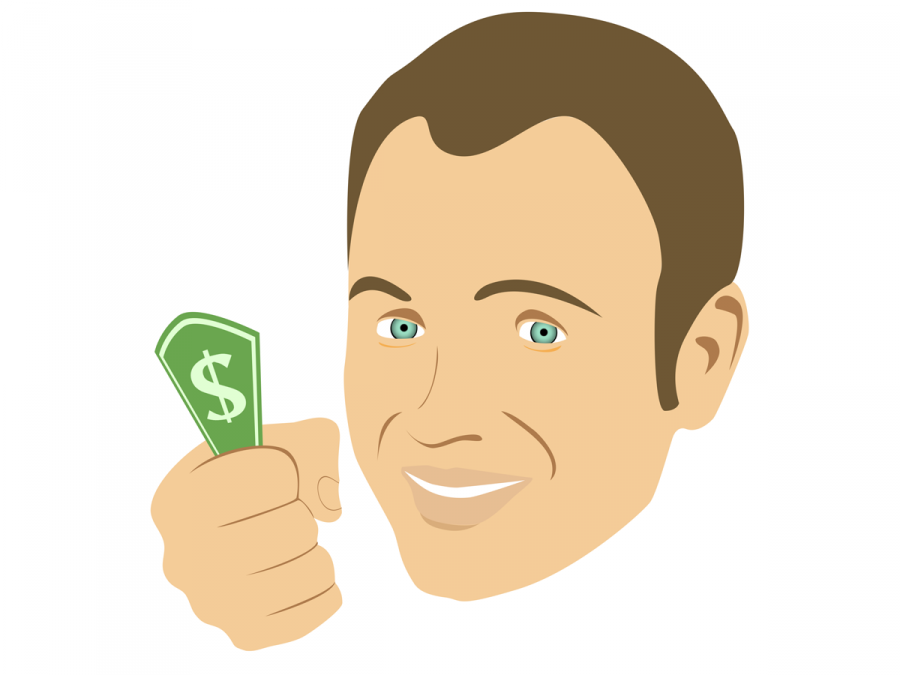 If the warmer temperatures we've been experiencing have you in the mood to grill, you're in luck!
Right now you can refill your propane tank at Chattanooga area Ace Hardware stores for $9.99. Offer valid through today, Monday January 16th, and your tank must be in date to get the deal.
To see the list of participating locations, click here.