Local Congressmen react to Speaker Paul Ryan's decision
Washington, D.C. – Speaker Paul Ryan has told the House of Representatives that he will retire at the end of his current term and not seek re-election.
He will remain speaker through January.
Ryan said he is retiring with "no regrets" to spend more time with his family and teenage children.
Republicans praised his leadership this year in getting the tax cut bill passed and securing more funding for the military.
____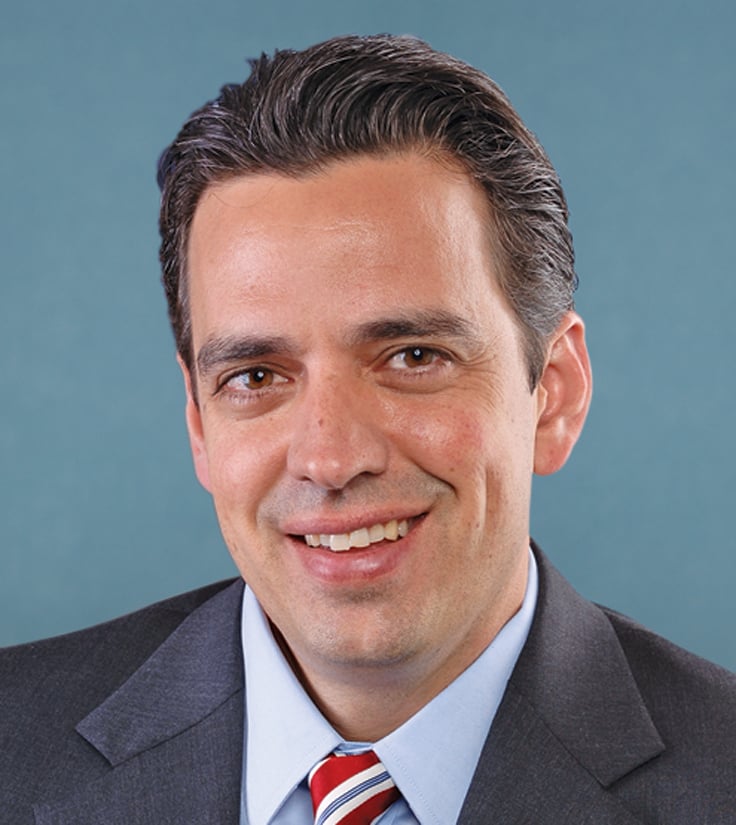 Rep. Tom Graves (R-GA-14) issued the following statement after U.S. House Speaker Paul Ryan announced he would retire at the end of his term:
"Paul took me under his wing from my first day in the U.S. House. From the early days of our P90X workouts together, to my weekly lunches with him now, Paul has been a great friend. I've looked up to him as a conservative leader who was always pushing Congress to tackle major challenges with bold reforms. Although I will miss serving with him, I understand his heart-felt desire to spend more time with his family, and I wish them all the best."
____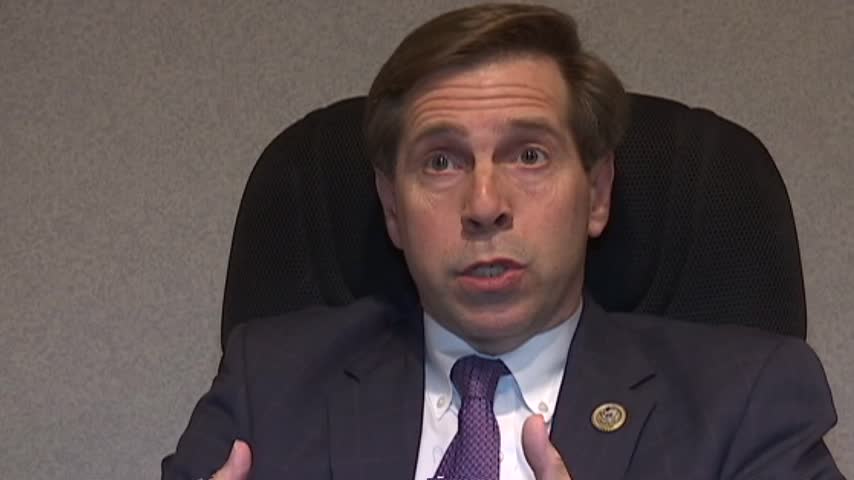 Congressman Chuck Fleischmann (TN-03) issued the following statement on Speaker Paul Ryan's retirement announcement:
"I want to thank Speaker Ryan for his patriotic service to the Republican Party and in the United States House of Representatives. During his almost twenty years in the House, Speaker Ryan has epitomized what it means to lead our country forward with strong conservative values and commitment to a limited government.
Throughout my time in the House, I have come to know Speaker Ryan as a friend and colleague. Since his time as Chairman of Ways and Means, his tireless work to provide Americans with a fairer and simpler tax code, and success in this endeavor, will continue as his legacy in both the House and homes of the American people. I wish my friend well in his retirement as he enjoys more time in the best role – that of a husband and father."
Speaker Paul Ryan is a truly good man, and while he will not be seeking re-election, he will leave a legacy of achievement that nobody can question. We are with you Paul!

— Donald J. Trump (@realDonaldTrump) April 11, 2018