More manufacturing shutdowns and openings
CHATTANOOGA (WDEF) – Volkswagen Chattanooga is extending their plant shutdown for another week.
They had planned to return to work next week, but now have pushed it back to Sunday April 5th at 10 PM.
The company will continue to pay workers their full salaries.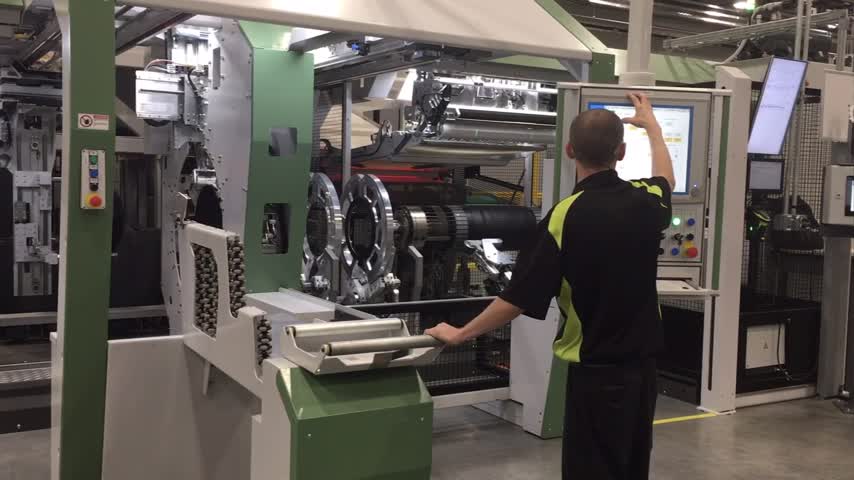 Nokain Tyres in Daton has just announced they will shutdown for at least two weeks (beginning Friday).
They will re-evaluate then.
"The safety of our team and our community is our most important priority," said Dayton Factory Operations Director Peter Chia. "That's why we are taking this proactive step during this challenging time."
Rhea County still does not have a positive COVID-19 test yet.
But County leaders on Wednesday announced a stay at home order.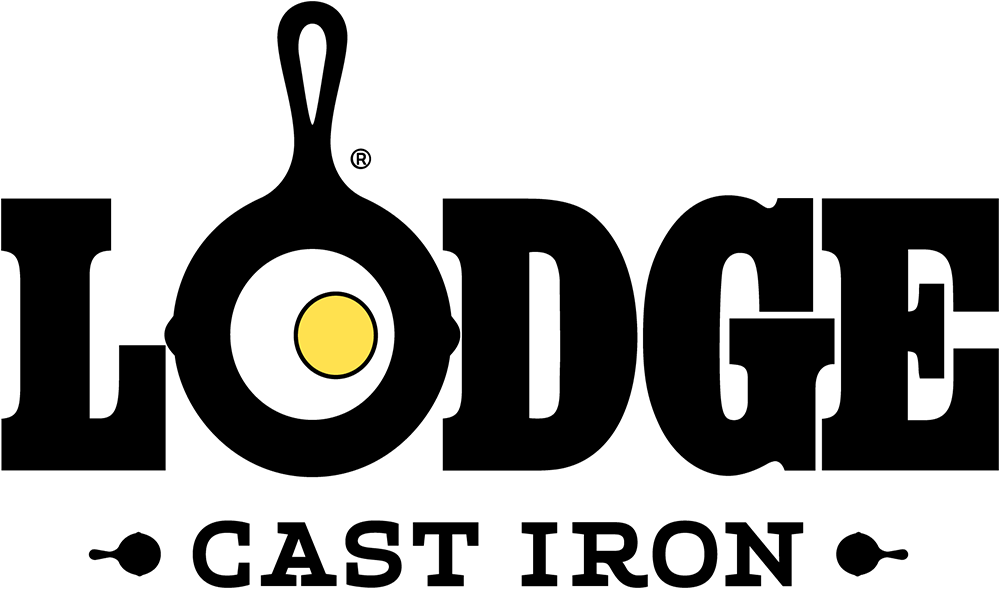 Lodge's Cast Iron plant in South Pittsburg is shutting down through April 5th.
Dalton carpet mills and other plants are remaining open during the virus pandemic.
The Dalton City Council reported that plants are using social distancing in the workplace, and restricting where employees can take their breaks to discourage grouping.